SASSA protects satellites from possible attack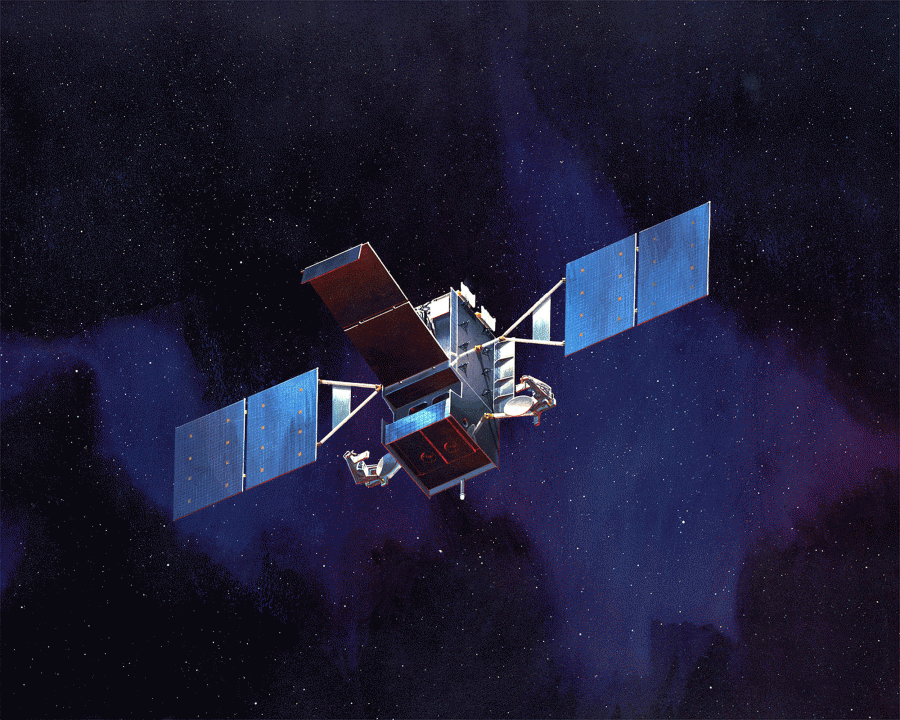 In the near future will be tested the latest system "SASSA". This system was developed for active self-defense of military spacecraft and satellites.
Most of the armed forces of different countries are "firmly hooked" on various space developments. These are positioning and navigation systems, satellite communications, tracking, reconnaissance systems and much more. It is only for such an army to take away space support, as it will lose the main part of its combat capability. And space occupies a huge area, which is very difficult to control. Almost all satellites, even military ones, are very poorly protected or such protection is completely absent. That is why, taking into account the latest research and the formation of the existing anti-satellite armament of the ASAT system, we can safely conclude that space objects can become the most vulnerable point of almost all armed forces of any country.
Without a doubt, this state of affairs in the space industry is understood by all countries that are armed with various satellites. That is why all states, without exception, have begun active development in the field of active protection systems for spacecraft. Not so long ago, the leadership of the US Air Force spread the information that in the very near future the launch of the latest and absolutely secret satellite of the SASSA system (Self-Awareness Space Situational Awarenessksystem). This satellite is equipped with a radar installation, which, when a threat is detected, can command the satellite to maneuver or take any other countermeasures.
Naturally, the details and specific details about the system "SASSA" has not yet been reported. You should not expect that in the very near future information about the system will be made public. Only that it is known that the system will be based on a passive receiver of signals from radar systems and other signals. This receiver will be able to record the approaching ASAT missiles, detect laser beams from the Earth, which can "blind" satellites and detect radio emissions that can drown out radio signals from the satellites themselves.
The list of countermeasures taken by the satellite, which is equipped with the SASSA system when an impending danger is detected, remains hidden behind seven seals. It is assumed that if the threat comes from enemy territory on the surface of the Earth, the reaction will be immediate. Airplanes will be induced at the source of the threat and a rocket-bombing attack will be conducted.
Ctrl Enter
Noticed a mistake Highlight text and press. Ctrl + Enter