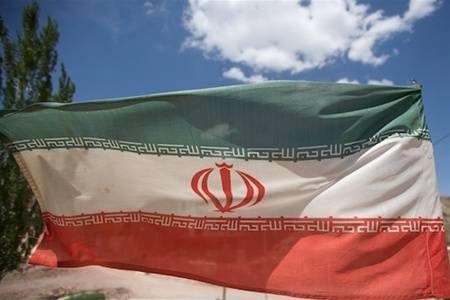 Iran began mass production of cruise missiles to destroy naval targets, including military ships, Gazeta.ru reports, citing CBS. This was stated by Defense Minister Ahmad Vahidi.
The minister did not mention the exact number of missiles that are planned to be produced.
Developed by Iranian experts, Gader missiles can hit targets within an 124 radius of miles. New missiles have already entered service with the Iranian forces, including the units that protect the state's maritime borders.
According to him, the missiles "can sink huge warships."
Experts point out that rockets pose a potential threat to US ships in the Persian Gulf.
Iran's naval command this week threatened with the deployment of warships off the US Atlantic coast.
Iran regularly announces the creation of new species
weapons
. So, in July of this year, Iran first announced the testing of long-range missiles in the Indian Ocean.