In the US, in addition to state intelligence agencies, there are also private ones, which the government often uses in those countries where the Americans arrive with their "peaceful" missions. John Friedman, director of one such company called Stratfor, recently said that local wars in Europe are beneficial for Washington, which allow it to control any sovereign territory. He writes about it
To Pravda.Ru
.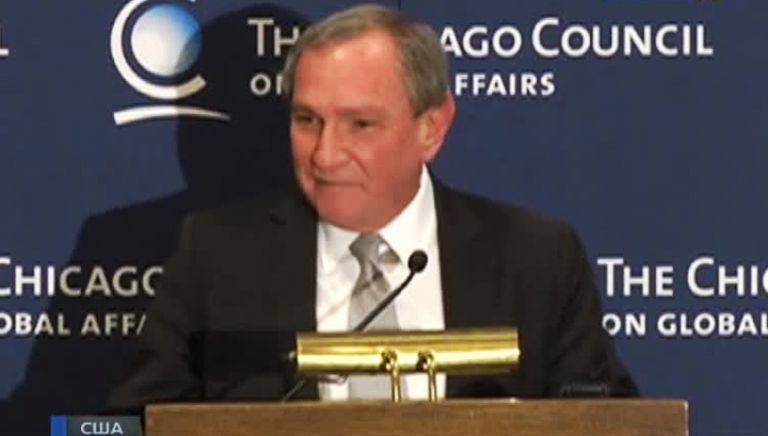 Speaking at the Chicago Council for Global Affairs, Friedman said that shadow organizations are part of the US intelligence system, and they can use such methods that "original" intelligence cannot afford.
Referring to the issue of martial law in Europe, he said: "In the future, Europe, I think, will not be involved in big wars as before, but Europe will return to the natural situation of humanity: there will be wars in Europe, there will be periods of peace. Europeans will die in wars. "
"There will be conflicts in Europe, as there have already been conflicts - in Yugoslavia and now in Ukraine," Friedman noted. America is interested in this.
"About European relations with the United States. We have no relationship with Europe. We have relations with Romania, with France and so on. There is no Europe, with which the United States has any relations, "he said, adding that in terms of achieving the goals, Washington" should not reckon with its allies. " According to him, in many cases, "the United States acts to bypass NATO, because NATO decisions can be made only unanimously by all NATO members."
"The best way to crush the enemy fleet is to prevent the enemy from building his fleet ... I would recommend following the policy of Ronald Reagan in Iran and Iraq. Reagan supported both belligerents, so they fought with each other, not against us. It was cynical, immoral, but it worked, "the director said.