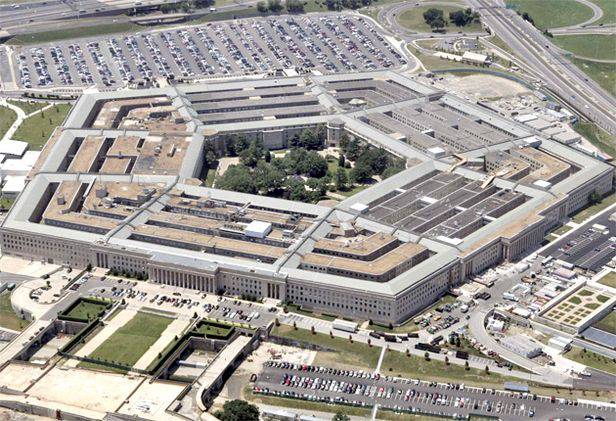 By the end of 2014, the US Department of Defense should reduce the positions of 103 generals and admirals. This was reported on Wednesday with reference to representatives of the Pentagon and the Senate of the United States Congress on Wednesday in local media. The main reason for future layoffs is financial. In the coming 10 years in the framework of efforts to reduce the state budget deficit, the Pentagon will have to reduce its spending on 350 billion dollars.
According to experts, the reduction of posts of a number of senior officers, the maintenance of which the Defense Ministry spends significant funds, will allow the American army to become more economical and not lose its combat capability.
"Since the end of the Cold War, the country's armed forces have decreased by 30 percent, while the number of generals and admirals has decreased only by 15 percent," said Ben Freeman, who, among other government experts, had previously submitted to the Senate of the United States Congress future funding of the defense ministry. - Now under the command of senior officers is on average 500 troops less than in the 1991 year. "
Most of the generals will be fired from the US Air Force - 39. The ground forces will reduce the 31 post, the Navy the 25, and the Marine Corps the 5. A few more senior officers will be transferred to civilian specialists. Earlier, the former Pentagon chief Robert Gates has already stated that the long-term reductions in the military budget proposed by Barack Obama will lead to a reduction in the number of US forces. He acknowledged that now there is no need to finance his department "at a level comparable to the one that existed during the Cold War."