The crews of helicopters of the Tolmachevo airbase for the first time fly in modernized night-vision goggles in the mountainous regions of Altai
MIC
with reference to the press service of the Central Military District.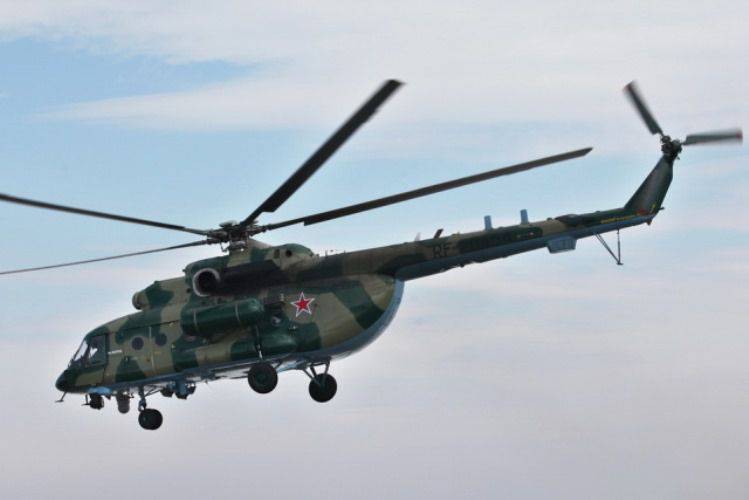 "The crews of the Mi-8AMTSH-B Terminator helicopters, under the guidance of instructors of the center of combat use and training of flight personnel, carry out targeted practical flights at night with the use of GEO-ONV1-01 glasses and an infrared front-view station," the release said.
It is reported that "during flights at extremely low altitudes on helicopters, lighting devices and external identification signals were completely turned off." During training, special attention is paid to the issue of "searching the air for unprepared landing sites for a helicopter".
Classes will last about 15 days. During this time, each pilot will have to fly at least 60 an hour at night.
"Night vision goggles are designed to monitor the terrain and control the helicopter at night, as well as to search for people and equipment," the press service said.