At Easter, the Luhansk region will open the border with Russia, reports
RIA News
message press service of the regional administration.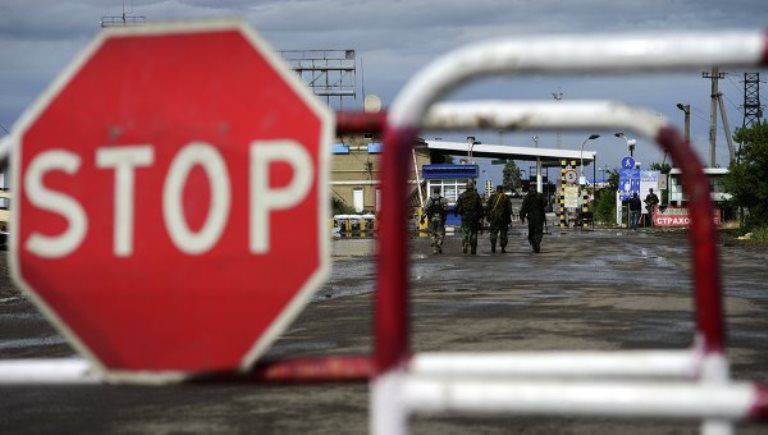 According to the press release, the head of the regional administration, Gennady Moskal, agreed with the Ukrainian border guards that "on Easter holidays, people could cross the border line with the Russian Federation by a simplified procedure."
"I asked the border guards to open the border at Easter and commemoration days where there are adjacent villages with the Russian Federation. And there, and there live Ukrainians. Who wanted to go there - already left, who wanted to escape - ran away long ago. People will have the opportunity to move under the simplified procedure for checking documents and without inspection so that they can calmly remember their relatives, "Moskal explained to journalists.
According to the press service, "we are talking about checkpoints in the Stanichno-Lugansk, Melovsky, Troitsky, Novopskovsky and Belovodsky districts of the Lugansk region."
As you know, earlier, the Kiev authorities withdrew from the agreement on small border traffic with the Russian Federation, which suggested a facilitated procedure for crossing the border for residents of the border 50-km zone.