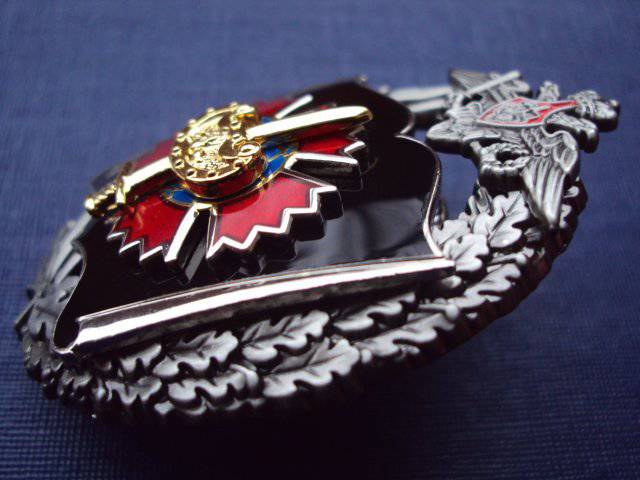 The General Intelligence Directorate of the General Staff is "optimized" into simple control. A statement of the fait accompli - military intelligence in Russia no longer exists.
This week there was information about the resignation of the head of the GRU General Staff Colonel-General Alexander Shlyakhturov. In the department itself, these resignations-appointments are calm: "The Moor has done his work, the Moor can leave."
"Actually, it can be stated that military intelligence in Russia no longer exists. Under Alexander Vasilyevich Shlyakhturov: they reduced the number of special-purpose brigades and reassigned them to the commander of military districts; almost completely destroyed the intelligence apparatus; there were actually no targets for "mining" information. Those units and subdivisions of radio engineering and space reconnaissance that remain receive teams from the "specialists" of the specialized arms and types of troops. The central apparatus, including the analytical units, is reduced to a minimum. In September, a directive was received by the head of the school for the length of service, to whom it is supposed. And about the rotation in the military districts of those who are too early on a citizen. It was announced that in the next round of reforms - in the 2012 year - from the Main Department we will become simple management and will move to the building of the General Staff. It will only cut the rear men and cleaners. Any former head of the tax inspectorate will cope with this, "an employee of the GRU General Staff told. According to him, "the majority of children suggested such a scenario and have already found places for themselves in the civilian world."
"I wonder what will happen to our building on Khodynka when the rest are shoved into the General Staff? You can, of course, sell it. The main thing - do not forget to remove the closed communication systems and take out the documents. And then, you know, there were precedents, "the officer jokes bitterly.