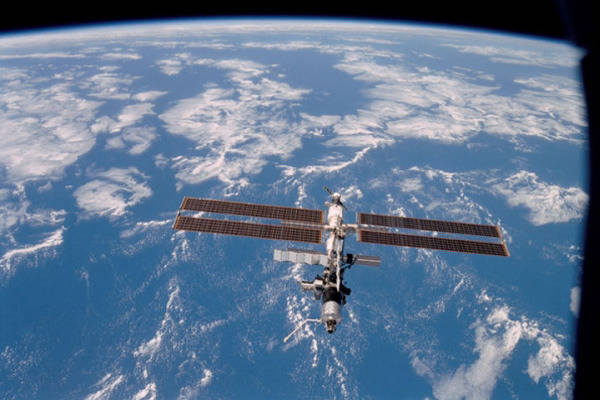 The Soyuz TMA-16M spacecraft successfully launched from Baikonur and after separation of the third stage of the launch vehicle went into Earth orbit, Interfax reports.
According to a short scheme - in six hours - the Soyuz will move closer to the International Space Station. After that, Russian cosmonaut Alexander Shkaplerov, American Terry Werts and Italian Samantha Cristoforetti will join Russian cosmonauts Gennady Padalka and Mikhail Kornienko and NASA astronaut Scott Kelly to carry the space watch to Russian astronaut.
According to the plan, they will conduct about 50 experiments and perform work on the equipment of the station.