American Congressman Dana Rohrabacher, speaking at the Russian-American socio-political forum in the United States, said that he knows how to remove the political tension that has arisen between Moscow and Washington over Crimea. According to Rohrabacher, if the White House constantly declares that the referendum in Crimea was not legitimate, then Russia could well hold a second plebiscite - under the supervision of the OSCE, which would prove that the opinion of the Crimeans has not changed in any way. This is reported by the edition
Los Angeles Times
.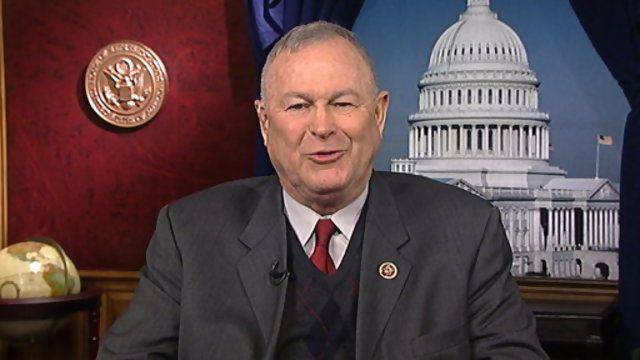 It should be noted that Congressman Rohrabacher is distinguished by a rather loyal position in relation to Russia, which causes widespread criticism among his colleagues in the US Congress. Last March, Dana Rohrabacher was one of the few American politicians who said that the reunification of Crimea with Russia took place in full compliance with international norms.
Ukraine has already commented on Rohrabacher's statement. In Kiev, they said that holding referendums on the territory of Crimea is pointless, since "Crimea was, is and will be Ukrainian."
In this case, Russia also has its own answer: holding a second referendum in Crimea is really pointless, since the Crimeans have already expressed their position, and Crimea is an integral part of Russia!