New equipment will go to the troops of the Southern Military District before the end of the year.
More than 700 units of modern automotive and armored vehicles will arrive in the troops of the Southern Military District (SKR) by the end of this year, said spokesman for the district commander Colonel Igor Gorbul on Wednesday, 21 September.
"These are trucks and transport vehicles, tanks, infantry fighting vehicles, self-propelled artillery systems, armored personnel carriers and other types of equipment," he said. From the beginning of the current year, according to Gorbulya, more than 250 were supplied to the district troops only. units, which is directed to the formations and military units deployed in the Volgograd region, Dagestan, Chechnya and North Ossetia ".
"The intelligence units of the military district received more than 30 units of mobile armored vehicles Tigr-M, about 50 units of wheeled armored personnel carriers BTR-82A and more than 130 units of new infantry fighting vehicles BMP-2 received," the spokesman said.
In addition, according to his data, "tank units of motorized rifle formations updated their fleet with ten modernized T-90A tanks, and artillery units received about 20 units of self-propelled artillery systems with an advanced control system that automates guidance and restoration of pick-up," reports ITAR -TASS
Armored car "Tigr-M"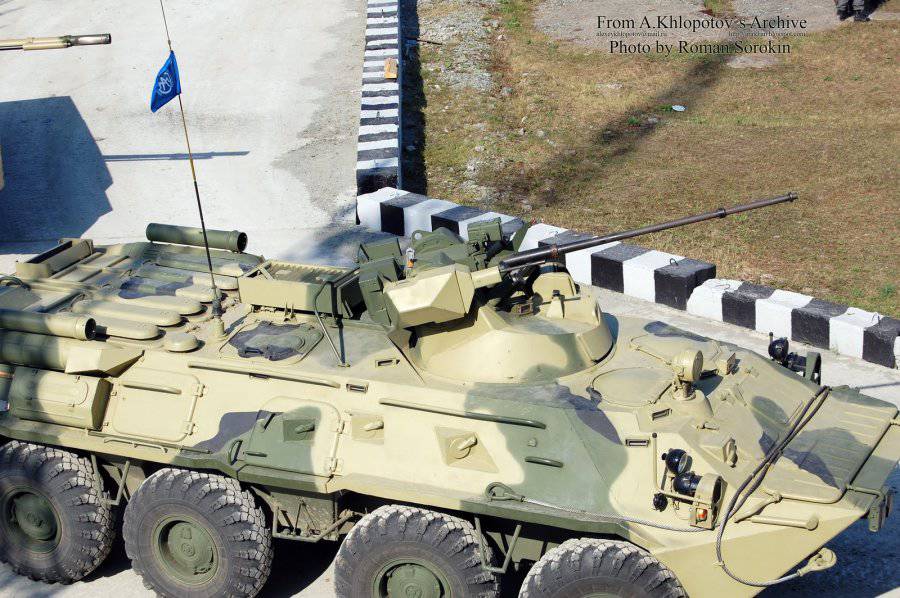 BTR-82A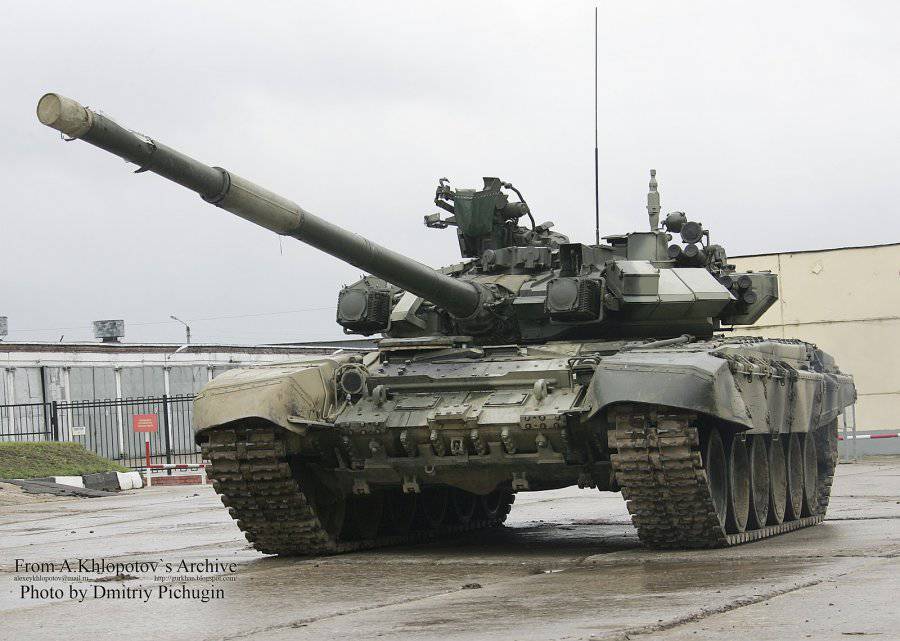 Tank T-90A
Ctrl Enter
Noticed a mistake Highlight text and press. Ctrl + Enter