The Committee to Protect US Journalists has responded to the statement by the head of the Crimea, Sergei Aksyonov, that the republic "will not work today to distribute Ukrainian broadcasting" on its territory.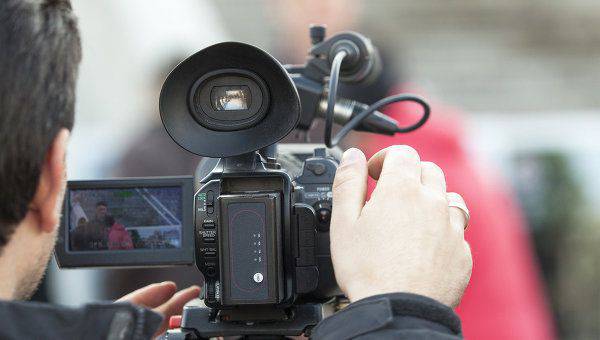 "Today's words of Sergey Aksenov confirm our most serious concerns that the media climate in Crimea is worsening day by day," quotes the representative of the CPJ in the European and Central Asian region Muzaffar Suleymanov RIA
"News"
.
Suleimanov stressed that the Crimean authorities should "change the repressive policy and recognize the right of local residents to receive a wide range of
News
and information.
Meanwhile, in the CPJ for a month there is a request to comment on the decision of Kiev to suspend the accreditation of a number of Russian media in the Ukrainian government structures. Representatives of the committee only assure that "the experts will answer as soon as they study this topic."
It is worth recalling that Sevastopol and the Crimea became part of the Russian Federation after the referendum held last spring. According to the FMS, only 3427 people refused Russian citizenship. In total, almost 2 million people live in the republic.