The film by Andrei Kondrashov "Crimea. The path to the homeland "has aroused great interest around the world, leaving no one indifferent who looked at the picture. In connection with the release of this film on the air in Ukraine exacerbated violent insanity. And it manifests itself among not only Ukrainian politicians, but also among representatives of Ukrointelligence. The film about the Crimea commented on the Ukrainian film director Leonid Muzhuk. As it turned out, after watching the film and the frank interview of Vladimir Putin to Muzhuk, a journalist from the Russia-1 shopping center was filled with a sense of horror.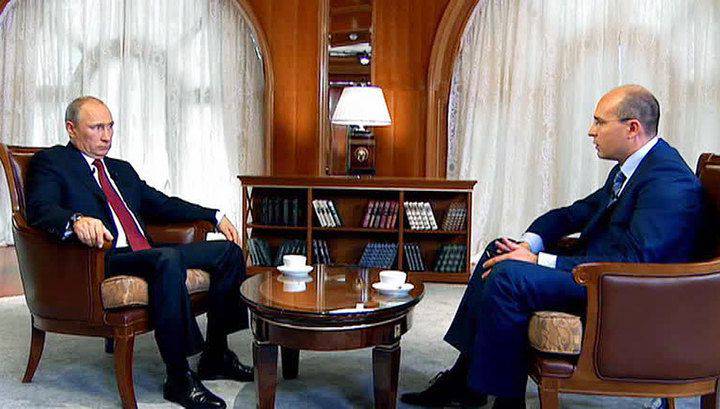 Портал
"Politnavigator"
quotes the words of the Ukrainian director:
To summarize the impressions of this large project, in which the Ukrainian truth is falsified and in general
historical
True, the conclusion is very straightforward: the era of sluggish aggression is over. In the ideology of the Russian world, the technology of invigorating an aggressive, obedient majority began to be used to destabilize Ukrainian society. What Putin said no longer causes fear, but already causes horror.
As you can see, the director Muzhuk in his speech uses an oxymoron (a combination of incompatible), namely the term "Ukrainian truth", which has no meaning. The term "sluggish aggression" looks even more strange, which, it turns out, all this time in relation to such as Muzhuk Russia has been showing. Based on the statements of the Ukrainian director, the film "Crimea. The Path to the Motherland" in Ukraine will now either be banned from being shown, or will receive the status of a "horror film" ...