US State Department spokesman Jen Psaki said she would not comment on media reports that Russia could transfer strategic bombers to the Crimea.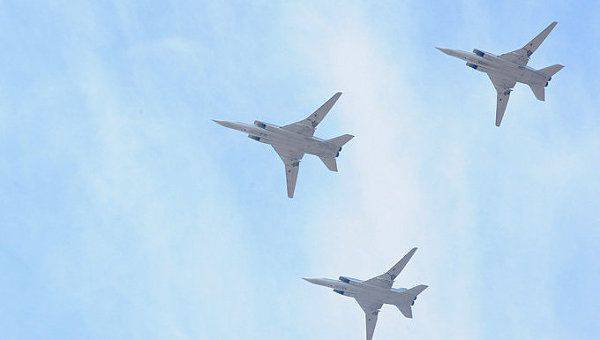 "At the moment I cannot express any concern, but we will closely follow this. We recognize the need for routine military exercises, but any such actions must comply with international law and be carried out with respect for the rights of other countries and the safety of other aircraft and ships. There have been reports on this topic, we do not have confirmation of many details, "RIA
"News"
.
It is worth recalling that although Washington does not recognize the annexation of Crimea to the Russian Federation according to the results of a referendum held a year ago, this does not apply to international agreements signed earlier, according to which the Black Sea Fleet and the Russian contingent were located on the peninsula before its entry into the Russian Federation.
Earlier in the media there were reports that in the course of a sudden check of combat readiness, Russian strategic missile carriers Tu-22М3 could be transferred to the Crimea.