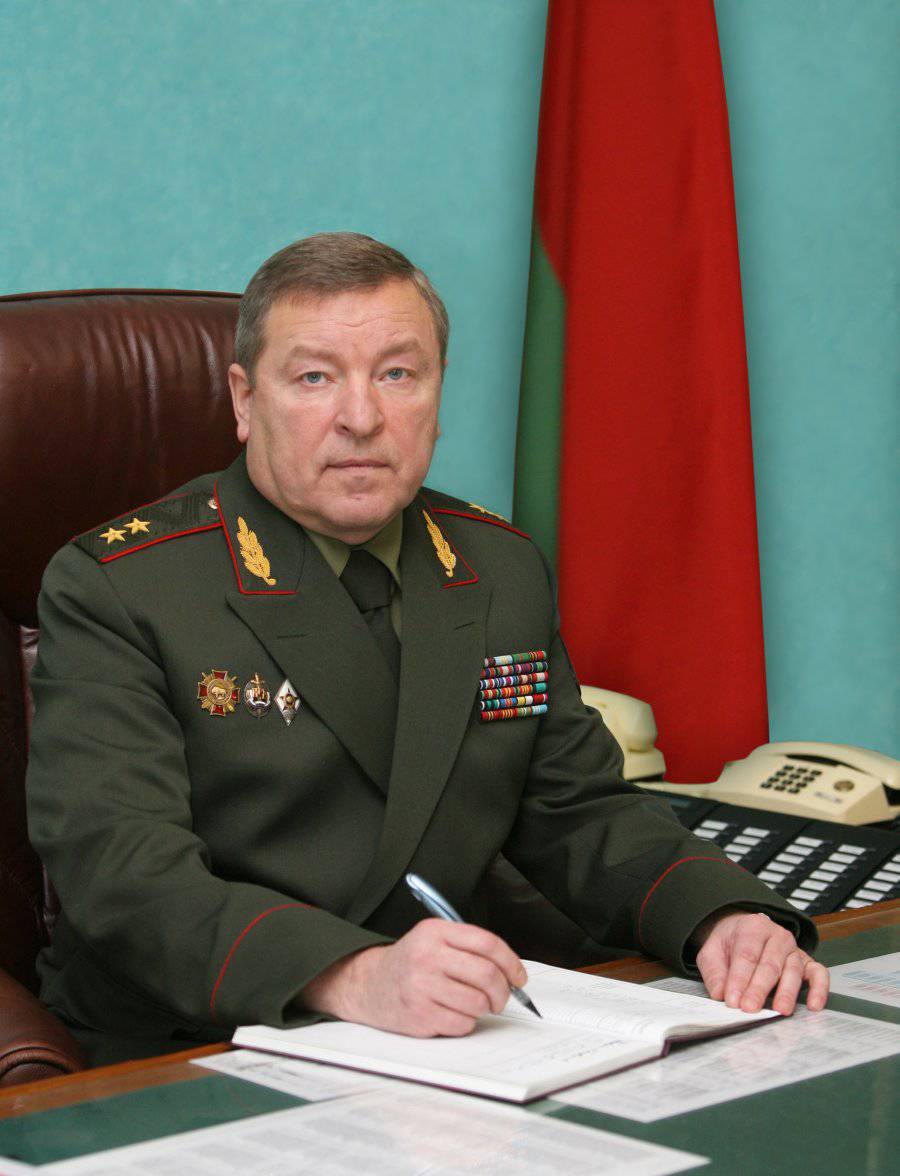 The integrated armament program of the Armed Forces of Belarus provides for the purchase of the Triumf C-400, Tor-M2E and UBS Yak-130 air defense systems in Russia, said Defense Minister of the Republic of Belarus Yury Zhadobin, ITAR-TASS reports.
According to Yu. Zhadobin, the purchase of a C-400 SAM can begin roughly in 2013-2015.
The statement of Y. Zhadobina confirms the plans for the purchase of Russian weapons, which were previously announced by the leadership of the Ministry of Defense of Belarus.
Regarding the possible delivery times of the C-400 ZRS, as far back as June of this year, the FSMTC Deputy Director Konstantin Biryulin said in an interview with Interfax-AVN, that "according to our forecasts, the export of C-400 ZRS can begin around the year 2013, when we will reach the normal production volumes of this system. Of course, one of the first countries to receive the Triumph C-400 system will be Belarus, if it so desires. "
K. Biryulin stressed that "Belarus is actively taking the opportunity to buy
weapon
on favorable terms in the framework of the CSTO, in particular, at the prices of the CSTO, we supplied Belarus with the C-300 anti-aircraft missile systems. "
In addition to preferential prices in the framework of the CSTO, the practice of barter deals is used with Belarus. In particular, according to TSAMTO, the C-4PS C-300PS battalion from the Armed Forces of the Russian Federation had previously been delivered to Belarus at preferential prices by barter with counter-deliveries of the MZKT-79221 chassis for the PC-12М1 Topol-M missile systems.
The decision of Belarus to purchase the Tor-M2E air defense system was reported in February of this year. At that time, the contract has already been concluded.
At the same time, it was noted that the first battery of the Tor-MXNUME air defense system will be supplied to Belarus this year, the second in 2.
The needs of the Armed Forces of Belarus in the Yak-130UBS TSAMTO estimates in 6-12 machines.