This year, the Russian military will receive the first small-sized tropospheric communication station "Ladya", characterized by increased noise immunity, reports
TASS
with reference to a source in the corporation "Rostec".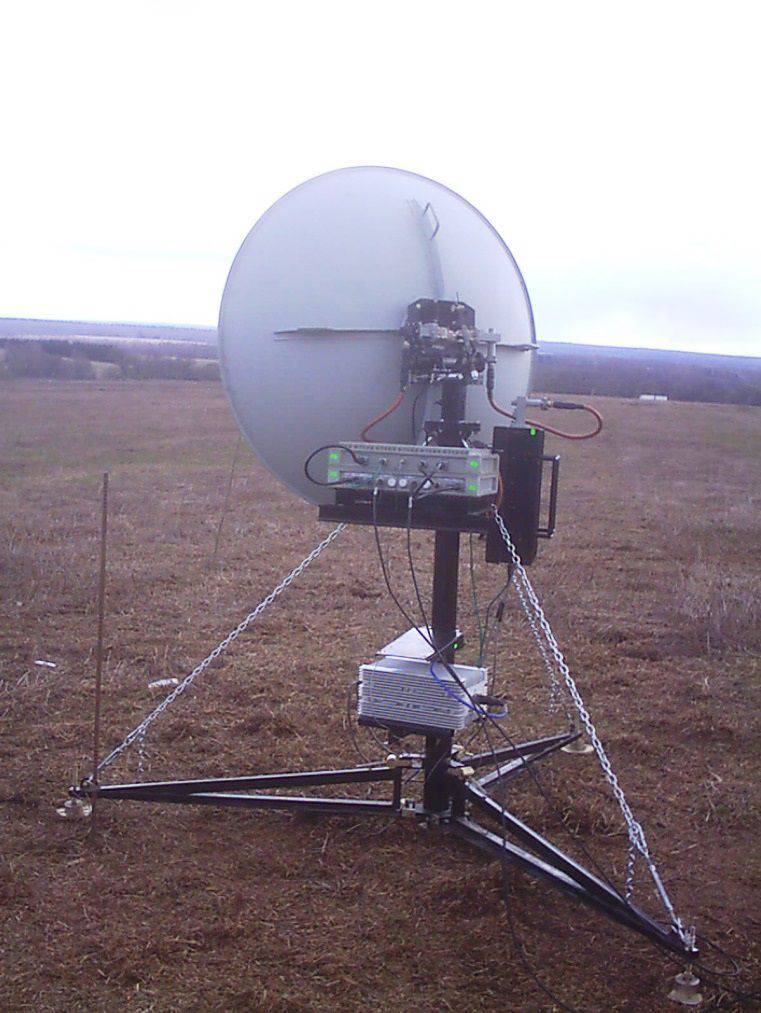 "Ladia" is the first domestic radio relay tropospheric over-the-horizon communication station with small dimensions. In the interests of the Ministry of Defense of the Russian Federation, it was tested as part of the complex "Perspective ACS". It was decided to deliver it to the troops as part of this complex, "said the source.
According to the interlocutor, "the advantages of the Rook consist in receiving and transmitting information in a limited frequency band using only one operating frequency, high noise immunity, low power consumption and low weight, flexibility and simplicity in deployment and operation."
He added that a decision had recently been made on the serial production of the Rubikon mobile communications complex based on KamAZ. "Its development was carried out by order of the Ministry of Industry and Trade, but the Russian military was also interested in the complex. We expect that in the future it will also be accepted for supply, "said the source.
The developer of the complexes is MNIRTI (Moscow Research Radio Engineering Institute).