Director of the Federal Security Service of Russia Alexander Bortnikov reported that two suspects in the murder of Boris Nemtsov were detained in the late evening on February 27. According to Bortnikov, some Anzor Kubashev and Zaur Dadaev were detained. The head of the FSB of the Russian Federation announced this on the air.
"First Channel"
.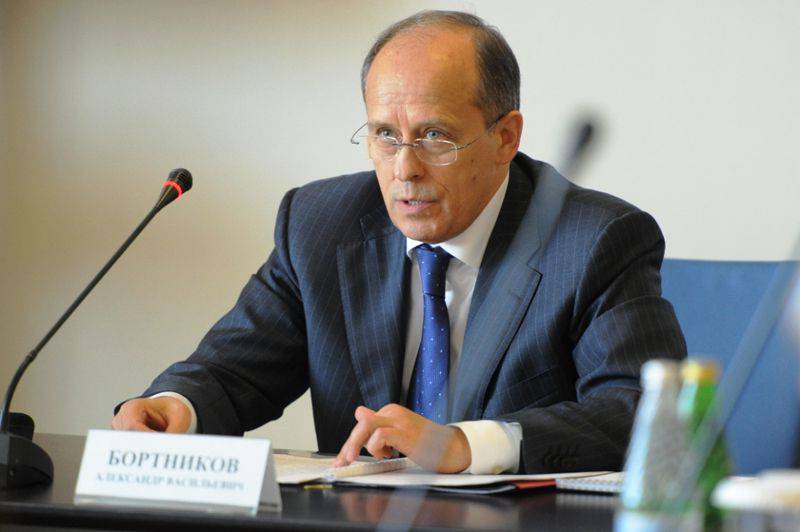 Alexander Bortnikov:
As a result of the work carried out today, two suspects of this crime were detained - this is someone Kubashev Anzor and Dadaev Zaur, about which the head of state was informed. To date, ongoing operational and necessary investigative measures.
Bortnikov said that the work is being carried out jointly by several structures at once: the FSB, the RF IC, the MVD. Formed operational-investigative group, the members who came to the above-mentioned persons. Special structures recall that for information about the details of the murder of Boris Nemtsov, 3 reward was declared million rubles.
Social networks show Zaur Dadaev, who lives in Moscow, who last visited his page in April last year. Whether this is Zaur Dadaev, about which Bortnikov speaks, is still unknown.