Latvian Defense Minister Raimonds Vejonis stated that the Russian Federation is an opponent, not a partner.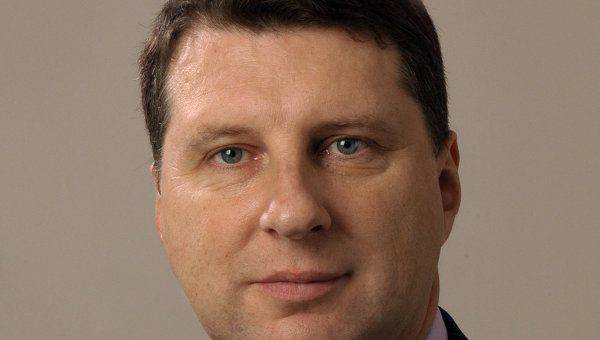 "The situation in Ukraine shows, unfortunately, that Russia has decided to be an opponent, not a partner," RIA reports on Twitter
"News"
.
Relations between the Russian Federation and the West have seriously deteriorated against the background of the aggravation of the Ukrainian crisis. Moscow has repeatedly denied its involvement in the conflict in the east of Ukraine, stating that it does not supply ammunition and military equipment to the militia and is interested in Kiev to cope with the political and economic crisis.
Latvia has joined NATO since 2004. Recently, Latvian politicians talk about the need to strengthen the forces of the alliance in the country in connection with the events on the territory of Ukraine. Recently, 150 of American paratroopers arrived in Latvia, in addition, NATO fighter aircraft stepped up their patrols of the Baltic airspace.