Syrian President Bashar Assad called the existence of a moderate armed opposition in the republic a myth. This newspaper reports
Look
with reference to tass.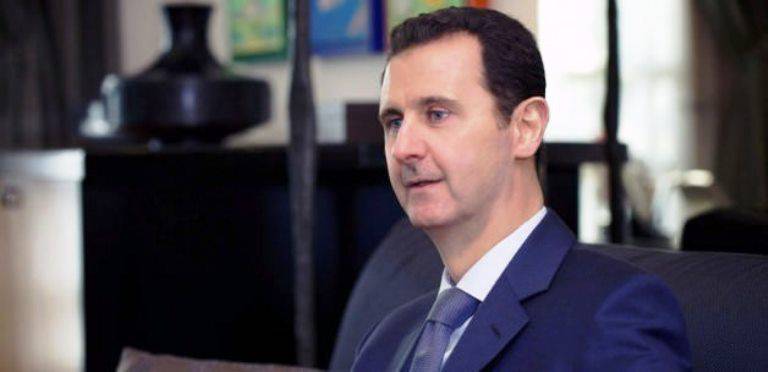 "All captured territories are controlled by terrorists from the Islamic State or Dzhebhat an Nusra, as well as from smaller groups associated with them"
- said Assad.
He did not agree with the conventional claim that Syria was on the verge of extinction. On the contrary, "the Syrian people rallied around their government and the army fighting the terrorists," the president said.
"State institutions work, we pay people even in those areas that are out of control of the government. We vaccinate children there, "noted Assad.
The civil war in Syria has continued since the spring of 2011. Currently, the Islamic State is fighting against government forces, whose formations are also fighting in neighboring Iraq.