The Defense Commission of the Finnish Parliament discussed real estate transactions with the participation of foreigners, in particular the acquisition by Russians of abandoned outposts near the border with Russia, reports
Military.RF
with reference to the publication "Yle".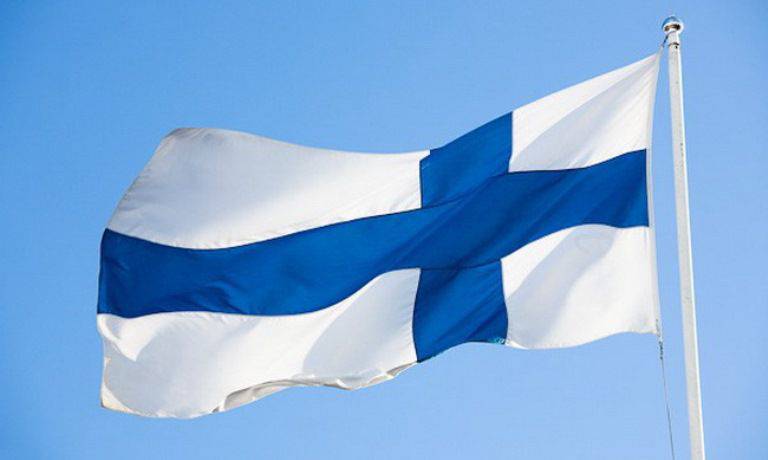 The commission has already received a report on the transactions, but does not want to disclose its details. "I don't want to comment on this, because this is not public information. Land transactions were also considered in the report, and there was an impression that there is a reason to get acquainted with this issue in more detail, "said parliamentarian Jussi Niinistö.
In general, according to him, the commission spoke in favor of toughening the legislation so that the state could intervene in individual transactions.
Another member of the commission, Pekka Haavisto, noted that "the acquisition of real estate by the Russians is systematic." In his opinion, "such fear is completely unnecessary, and the authorities had better eliminate it".
The publication notes that back in 2011, Russia banned the sale of border territories to foreigners, explaining this by national interests. In the Russian Federation for this
news
few paid attention, but in Estonia and Finland it was discussed rather violently, since it made it impossible for the citizens of these countries to "acquire land belonging to their ancestors."