No matter how modern the armored car is, there is always the possibility that it will be hit. In Russia, as in other countries, much attention is paid to the creation of tools to quickly neutralize fires and explosions in inhabited sections of armored vehicles. However, all these funds cannot serve as an absolute guarantee that the crew
tank
(BTR, BMP) will never collide with an open flame. The agency writes about this.
Messenger of Mordovia
.
Therefore, the designers create individual protective kits for crew members of combat vehicles. "Such equipment should protect against fragments that form inside the armored vehicles after the ammunition enters them. Also, the fireproof overalls should be an obligatory attribute of these sets, "the article says.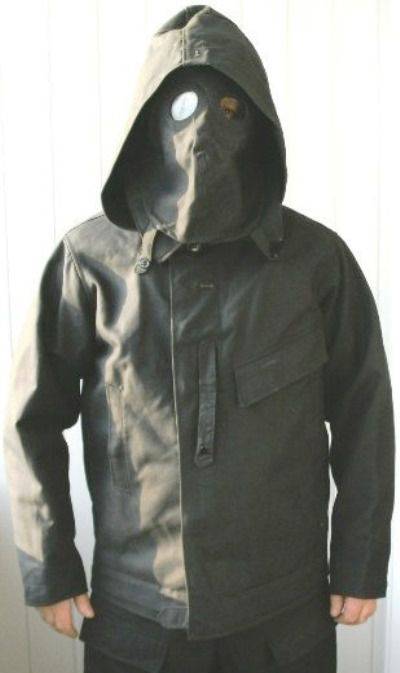 Tank flame retardant suit TOZ-43
The practice of fighting shows that tankers need to protect their faces and hands. According to the memoirs of veterans, in 1990-ies in the tank troops could still meet special masks with unbreakable glasses, designed in case of fire. The set of flame retardant suit also included special gloves. Such kits are the legacy of the Soviet army, and they were delivered primarily to foreign groups of troops who opposed NATO forces.
But to date, the Soviet reserves, unfortunately, have dried up, "and the presence of special protective masks in the individual protective kits of the tank crews supplied to the troops is not known," the agency concludes.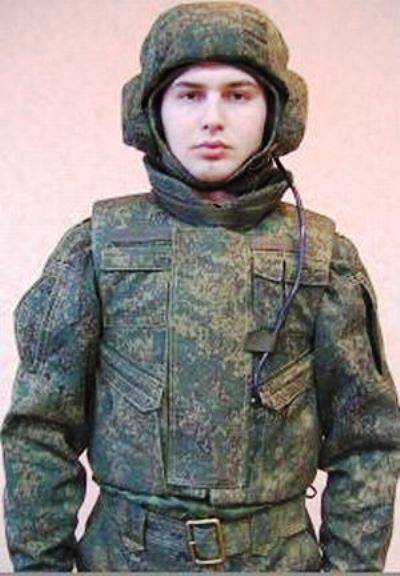 6B15 "Cowboy"