Today, many world leaders are very willing to talk about some kind of "red line", by moving which you can unleash 3 World War II. King Abdullah II of Jordan went further than the others, saying that the war had already begun. Reports about it
Rossiyskaya Gazeta
with reference to CNN.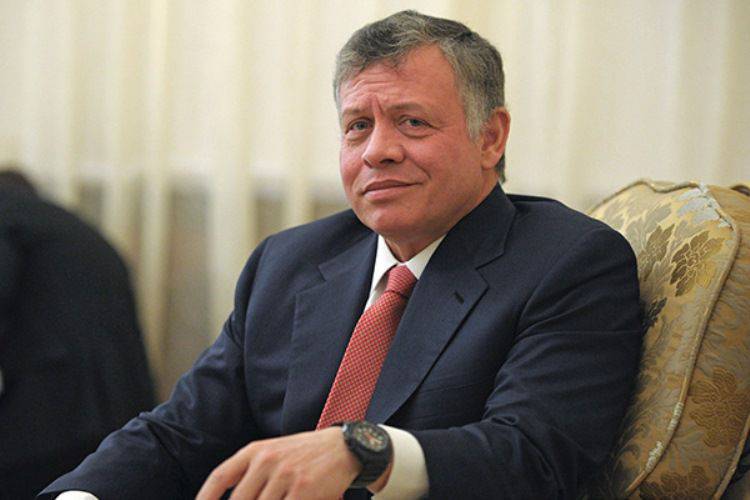 And by the warring parties, the king does not mean the Russian Federation and the United States, but the "Islamic state" and the rest of the world.
Yesterday he told the TV channel: "This is a third world war. Muslims, Christians, as well as people practicing other religions, are involved in this struggle, typical of the current generation. "
According to Abdullah, "not only the West is fighting against the IG, but also various currents inside Islam." Today, "all are united in the fight against these criminals," the king added.