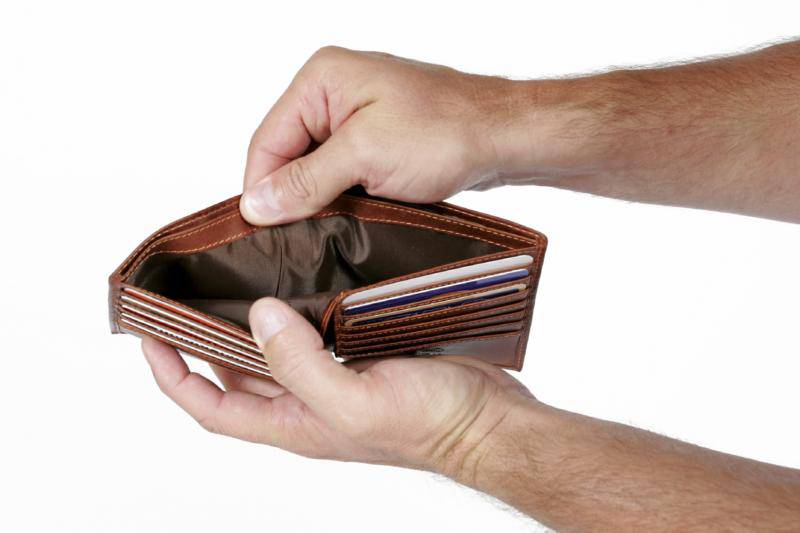 The Prosecutor General's Office notes that the problem of salary delays appeared in the central military authorities of the Ministry of Defense. More than a thousand officers from Moscow and the Moscow region did not receive the money allowances due to them, the General Prosecutor's Office of the Russian Federation reported.
At the request of the military prosecutors, violations of the law were eliminated, the rights of the servicemen were restored, they were paid 89 million rubles.
It is noted that during the inspection of the Chief Military Prosecutor's Office on appeals of military personnel and civilian personnel of the Armed Forces of the Russian Federation with complaints of delays in cash payments, it turned out that the greatest number of complaints came from officers awaiting dismissal and in connection with this at the disposal of commanders for more than six months .
"Military prosecutors found that the situation that caused violations of the rights of military personnel was caused by improper performance of their duties by individual commanders, as well as personnel of personnel agencies who did not timely approve the appropriate lists of military personnel and did not extend their terms of possession. And the higher-ranking officers allowed this work to chance, "said in a statement.
According to the results of prosecutor's checks, only eight months of the current year revealed more than 5 thousand 300 of such violations, to eliminate which more than 400 submissions were made to the competent command, about 2 thousand lawsuits were sent to the courts, 79 officials were warned about the inadmissibility of violations of the law. The result of this work was the restoration of violated rights of more than 27,8 thousand citizens.