US threatened Pakistan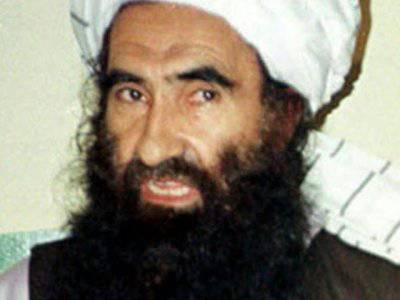 The administration of US President Barack Obama threatened the Pakistani authorities with a new military operation on its territory if they themselves did not understand one of the Taliban cells based in the tribal zone on the border with Afghanistan. Jalaluddin Haqqani supervises her.
His group, or rather, an entire terrorist network, is responsible for several major attacks against coalition forces, including the recent attack on the American embassy in Kabul, during which 27 people were killed. "If you don't get to the terrorists, then we'll do it," hint Islamabad from the CIA.
Ctrl Enter
Noticed a mistake Highlight text and press. Ctrl + Enter