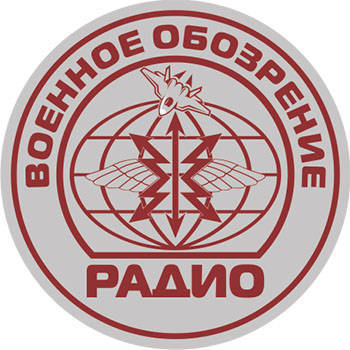 Dear colleagues!
After a small technical pause from 15 March we will go on the air again. The idea got accustomed, but it is necessary to do improvement. And here I need your help!
Before proceeding, I would like to know the opinion of the audience regarding the days of the week and the time of airing. All this can be done through the "voting".
We will try to make the most of the alignment that you draw through a vote.
Of course, I would like our next programs to be heard by as many people as possible. And to ask as many questions as possible.
In the second half of March and in April, we are planning a number of programs devoted both to what is happening in Ukraine and in Russia. In particular, for example, the opinions of those who have tested the new equipment and weapons entering the troops. And, of course, on the eve of the grand celebration of the Great Victory there will be programs with participants in the events of those days. This is a difficult question, but we are trying to implement it.
Go, vote: Radio Schedule
We are waiting for your opinions!