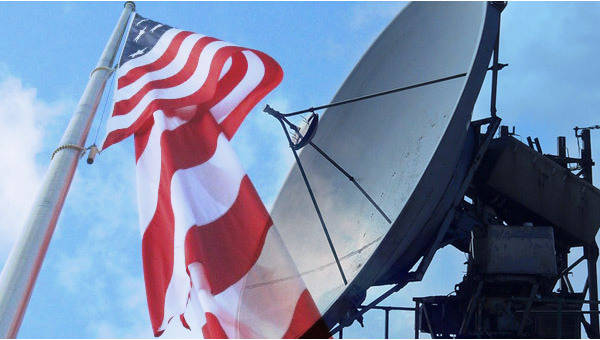 ANKARA, 20 September. The Turkish government will not issue a permissive visa to the agreement on the construction of the American radar of an early warning of rocket launches on its territory until the end of the session of the UN General Assembly (GA).
As Lenta.Ru writes with reference to Hurriyet, the final decision will be made after talks between Turkish Prime Minister Recep Tayyip Erdogan and US President Barack Obama and a meeting with Iranian President Mahmoud Ahmadinejad.
Iran is concerned about the possible deployment of the radar in the neighboring country, since it is not without reason that the station of early detection will be directed against it.
NATO emphasizes that the radar, as well as interceptor missiles deployed in Romania, Poland and on American ships in the Mediterranean, will cover the sky from ballistic missiles launched from the Middle East region, primarily from Iran.
This is already indicated by the location of the future radar - in 500 km of the western border of Iran.
Earlier, the Turkish opposition criticized the government of the country for agreeing to the deployment of American equipment, saying that it would work not so much for the defense of Turkey as for the defense of Israel.
Recall that the memorandum on the deployment in the Turkish territory of the radar system (radar) of the European missile defense system was signed on September 14. The radar is expected to be deployed in Kurejik county, Malatya province in southeastern Turkey. Now here is a radar station, which was built by the Americans, but subsequently transferred to the Turkish side.
The agreement on the deployment of elements of the NATO missile defense system in Turkey was reached last year in Lisbon.