Belarusians invented "OZVERIN" for the military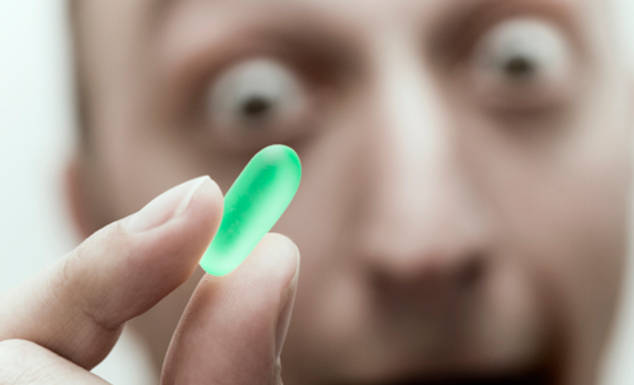 Belarusian scientists have created a unique development - a fearless drug. It is designed for athletes, military and students who pass the exams, write "EuroSMI."
The essence of the revolutionary technique lies in the influence of fragments of the wall of E. coli, which is present in the human digestive tract to activate the immune system, on the nasal mucosa. While conducting experiments on animals, scientists have noticed striking changes in their behavior.
"So, instead of hiding in burrows, rats and mice bravely moved through open spaces, which is not typical for them," said Professor Vladimir Kulchitsky, Deputy Director of the Institute of Physiology of the National Academy of Sciences. This technique acts on the person.
According to scientists, the application to the nasal mucosa before exams or other exciting events will help you feel confident and tune in to win. Vladimir Kulchitsky emphasizes that the novelty is absolutely safe for health and can not be considered doping.
"It is only necessary to dose the introduction of approved and safe substances. With the right approach, they are absolutely safe for health and should not be included in the number of doping agents, "Professor BelTA quotes.
Research in this area is ongoing, and it is possible that the project will expand to identify new ways to combat mental disorders and diseases.
In the meantime, according to the developers, the new vaccine will allow each person to feel bolder. Experts believe that with the help of the drug, the cowards can become much bolder without harming their health.
Ctrl Enter
Noticed a mistake Highlight text and press. Ctrl + Enter