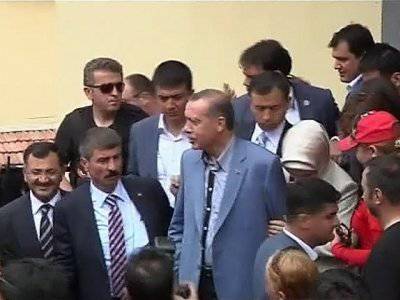 In Berlin, the Humboldt University was evacuated due to the threat of a bomb explosion. Information about the explosive device arrived before the speech of the President of Turkey.
Currently, the premises of the educational institution are checked for the presence of an explosive device. Other details are not given yet.
During his visit to Germany, Abdullah Gul planned to speak at the Humboldt University with a speech about "Turkish-German relations in the area from Germany to the EU," ITAR-TASS reported.