In the Prosecutor General's Office of the Donetsk People's Republic a criminal case was initiated against representatives of the Ukrainian authorities on the fact of unleashing a war in the east of Ukraine.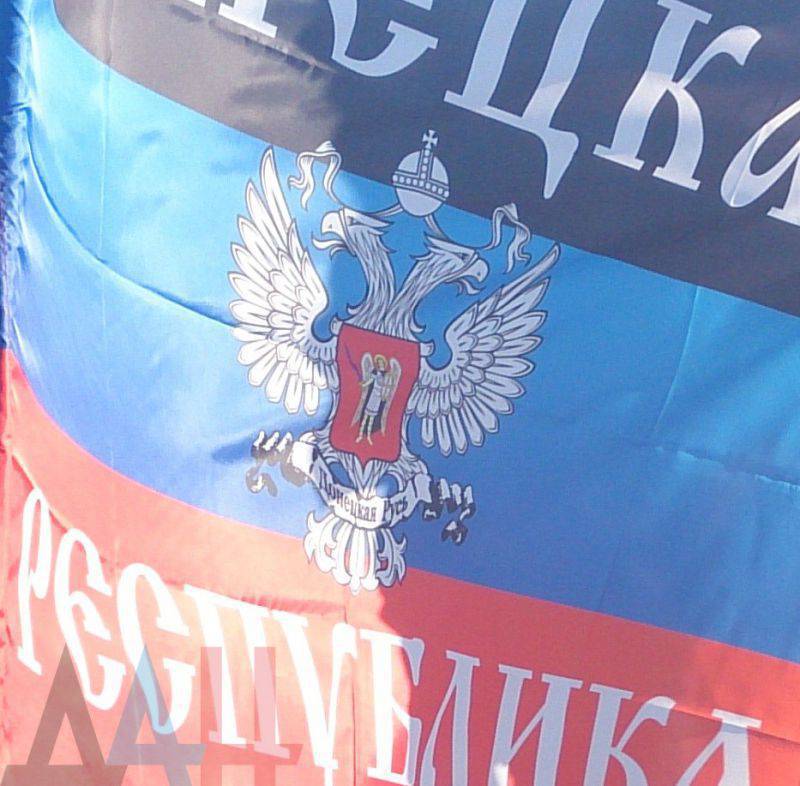 "To initiate a criminal case on the fact of planning, preparation, unleashing and waging a war of aggression by government officials of Ukraine, on the basis of the elements of the crime provided for in Art. 423 h. 2 UK DNR ", - quotes an excerpt from the decision to initiate proceedings
"Donetsk News Agency"
.
The document notes that Ukrainian President Petro Poroshenko, Secretary of the National Security and Defense Council Oleksandr Turchynov and Prime Minister Arseniy Yatsenyuk are suspected of committing this crime.
The resolution emphasizes that the Ukrainian authorities organized the invasion of punitive battalions and illegal gangs into the territory of the DPR and the LPR, which were proclaimed according to the will of the population of Donbass.
As a result of hostilities, mortar and artillery shelling, terrorist acts in the republics affected more than 4000 thousands of civilians, more than 2000 structures, buildings and life support facilities were also destroyed.