The State Border Protection Board (GPO) of Latvia basically copes with its tasks, but it still needs to be strengthened in order to cope with modern challenges "and prevent the appearance of" green men "in Latvia," said the Latvian Interior Minister Richard Kozlovskis at a meeting of the MPO. Reports about it
Mixnews.lv
.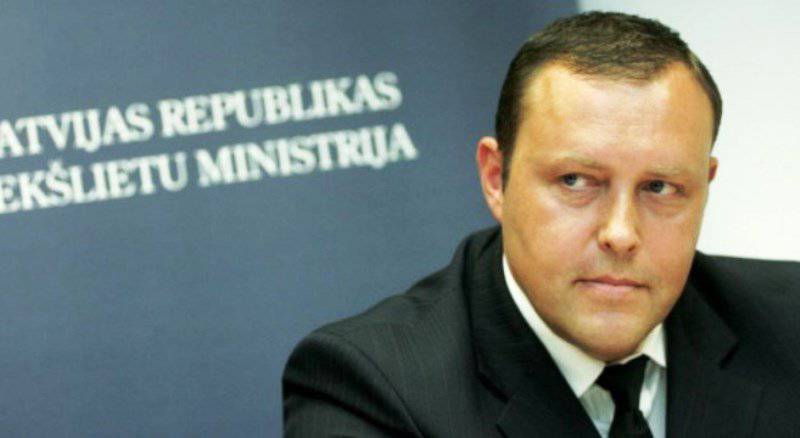 According to Kozlovskis, "last year, taking into account the events in Ukraine, was very active for the services of the Ministry of Internal Affairs, and one of the most important tasks was to protect the border." "Now the border guards have to fight not only with smuggling, but also with illegal immigrants," the minister added.
He noted that money is needed to strengthen the borders, and the Interior Ministry is working on it. In addition, the Americans promised to help.
The head of the Ministry of Internal Affairs and the head of the GPO Garbars acknowledged that the border is in a deplorable state, and it takes time and money to fix everything.
According to Garbars, this year half a million euros was allocated for demarcating the border with Russia, in 2017 they promised to allocate a million, but with 2016 there is no clarity: what the funding will be is unknown.
When asked whether the border guards could stop the penetration of "green men", Garbars replied that "to a certain extent this is a speculative topic - when they appeared in Ukraine, she had a visa-free regime with Russia."
"Nowhere does it say that" green men "were making their way across the" green "border. And today there are no signs that special forces units were trying to penetrate our "green" border, "he said.