India has developed its own analogue of the AK-47.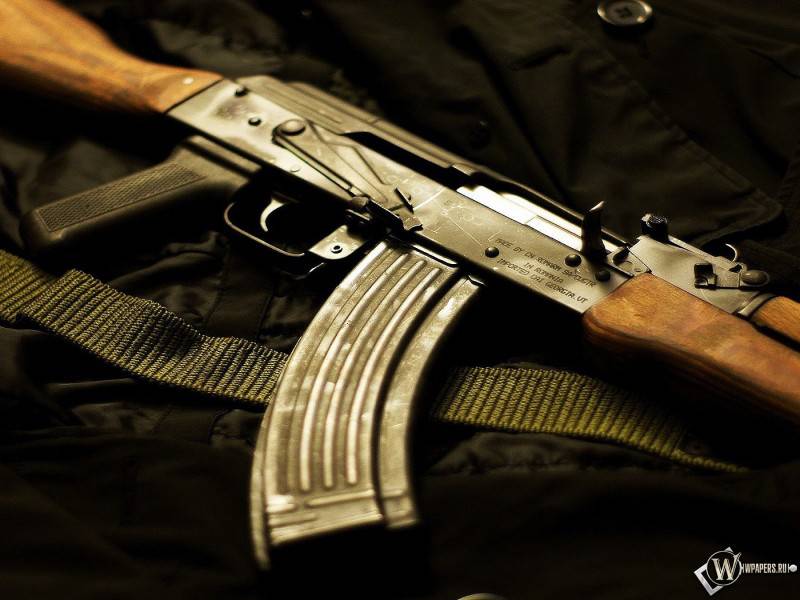 The country intends to launch it in production in the near future. Indian gunsmiths admit that it was created under the impression of the legendary Kalashnikov assault rifle, but it is still an original design.
The new machine gun is called "Tiruchirapalli assault rifle" and is now undergoing factory tests with the participation of engineers and the military of India. Initially, the machine was created for the police, but in the future it can be given to the army.
The effective range of the machine gun is 400 meters, by comparison, the AK-47 effectively hits a target at a distance of approximately 700 meters.
India had an automaton of its own design, but it caused a lot of complaints from the military, so India wants to have an automaton that is not inferior in characteristics of AK-47 and at the same time is its own production, in order not to depend on imports, writes RIA
News
"With reference to the Indian press.
Previously, the Indians had already tried to establish the production of analogues of the Russian machine gun, but this caused complaints from Russian gunsmiths who claimed copyright infringement. Now they assure that the new machine has a sufficient number of original elements and technical solutions to be considered an original development.
Ctrl Enter
Noticed a mistake Highlight text and press. Ctrl + Enter