During the working visit to Irkutsk, the Commander-in-Chief of the Air Defense Forces (SVO) of Kazakhstan, Nurlan Ormanbetov, discussed the possibility of purchasing new Su-30CM 4 ++ super-maneuverable fighter jets, the blog reports
Center for Analysis of Strategies and Technologies
.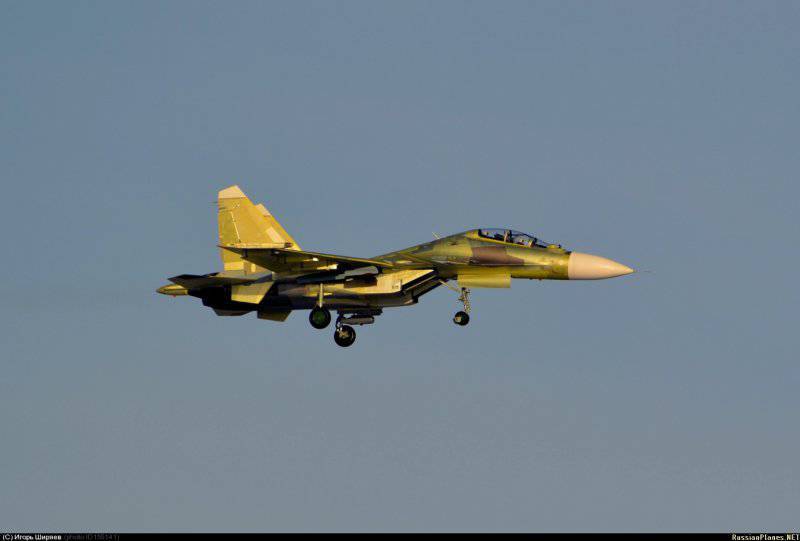 Ormanbetov visited Irkutsk
aviation
The factory, having familiarized itself with the production of various aircraft, also held a series of negotiations, during which the prospects for military-technical cooperation between the Russian Federation and Kazakhstan within the framework of the CSTO were discussed.
"In the near future, the Kazakh Air Force will be replenished with new super-maneuverable Su-30CM fighters of the 4 ++ generation. This will significantly increase the reliability of the protection of the air borders of the Republic of Kazakhstan ", - stated in the material.
In addition, a group of engineering and flight personnel of the aviation units of Kazakhstan arrived at the Irkutsk Aviation Enterprise for theoretical retraining for new equipment.
The Director General of the Irkutsk Aviation Plant, Alexei Veprev, noted that the Su-30CM is a unique, super-maneuverable fighter, the power units of which have controlled thrust vectoring.
"Aviation specialists will be able to prepare Kazakh pilots and engineering staff for the Kazakh Air Force in a short time," he said.
In turn, Ormanbetov stressed that this "multi-purpose aircraft will significantly increase the combat potential of the Air Defense Forces", and its technical capabilities "will allow to achieve a high level of training for flight personnel."