Gunners are preparing for an "adequate response 2011"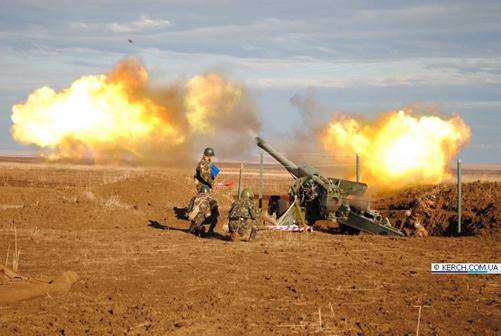 Today in the Crimea, servicemen fired rockets and fired cannons to destroy the naval landing of a conditional enemy. Thus, exercises were held at the "Opuk" training ground of military units of the Center of Coastal Defense Forces of the Ukrainian Navy.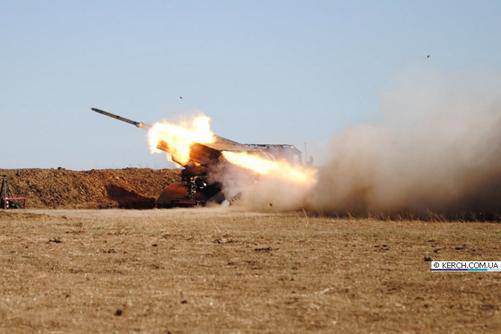 According to the Ministry of Defense, the military was armed with 152-millimeter howitzers "Hyacinth-B" and Grad rocket launchers. Shooting was conducted on the enemy at sea and coast. As a result, all targets were hit, and some of them from the first shot. During yesterday's shooting, gunners shot off around 150 shells for a general assessment - "good," reports kerch.com.ua.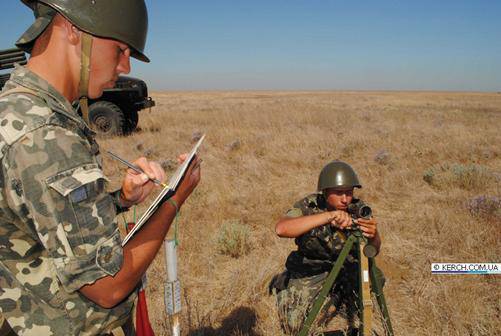 However, the artillery warriors will show the top of their skills to representatives of the Ministry of Defense of Ukraine and the General Staff of Ukraine at the Opuk range in the twentieth of September. It is then that the final battalion-tactical exercise of a group of troops with live firing will take place, in which the marines, artillery and armored vehicles, as well as military aviation of the Air Force, Land Forces and naval forces of the Armed Forces of Ukraine will participate in a unified plan.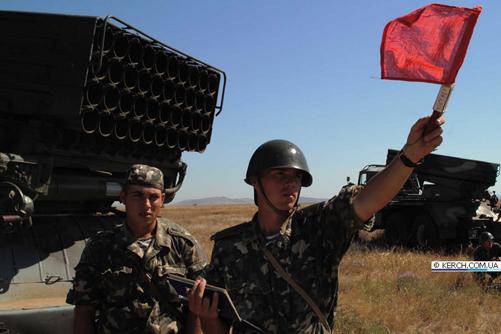 Ctrl Enter
Noticed a mistake Highlight text and press. Ctrl + Enter