Dear Readers,
We draw your attention to the fact that the information and analytical portal "Military Review" starts the work
FORUM
(the corresponding button is in the menu bar of our site).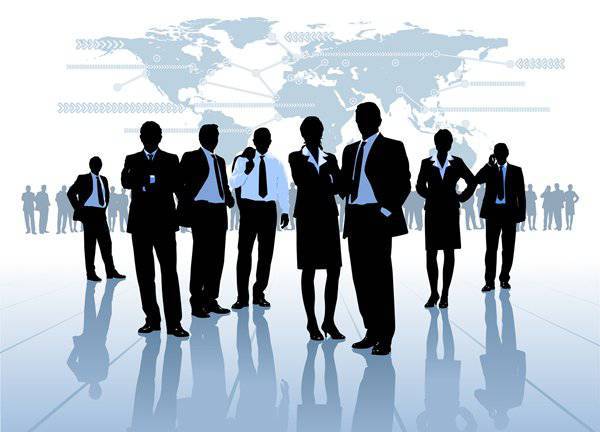 This is an open platform for discussions on a variety of topics. Here you can create your own topic or discuss materials submitted by other users. The forum can be placed that topic, which, as you think, was missed in the main segment of the information and analytical portal "Military Review", but its information value seems to you essential. The forum does not imply any creative framework, and at the same time imposes well-known moral and ethical requirements: no foul language, no insults to the interlocutor, the author of the published material. All the subtleties of communication on the site and forum are presented in the section.
RULES
familiar to most of our readers. Before publishing your material, we advise you to read it again.
The forum can include users who are already registered on the "Military Review". Login can be made with the same username and password as on the site. Given that many of our readers have become friends with each other and are actively using the "lichku" for the exchange of views, we can assume that our forum will expand the possibilities of communication on interests. By the way, about interests ... The forum is not a platform that is intended solely for the publication of topics of a military, geopolitical, financial and economic nature. It is possible to discuss any topic that has attracted your attention, but because of its information format is not posted on the "VO". Hunting and fishing? - You are welcome! Humor, work, leisure? For God's sake. "Just talk" is also not prohibited.
We hope that the new forum will help expand the circle of communication of our readers, will allow us to share urgent issues and receive answers to them.
Express your comments and suggestions in
corresponding to
section.