The Wall Street Journal: Germany is preparing a response to the "challenge of Russian propaganda"
In Germany, a new media service is being created to counter the Russian media operating in Europe, reports RIA
"News"
with reference to
The Wall Street Journal
.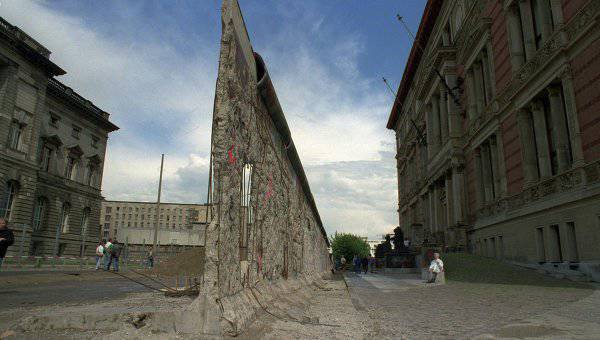 "The international broadcasting corporation Deutsche Welle plans in April to launch a new multimedia service in English called DWNews. According to DW President Peter Limburg, he is designed to respond to the "challenge of Russian propaganda," the newspaper notes.
According to the WSJ, in 2015, the DW budget will be increased by 9.3% - to 294 million euros.
Meanwhile, in Germany, this initiative was taken far and unequivocally. According to many politicians, the government is too carried away by the information war.
"I don't want DW to become the mouthpiece of the German Foreign Ministry," said Harald Petzold, a member of the opposition left-wing party of Die Linke.
Employees of the corporation are also not happy with the creation of a new service, since, despite the increase in the company's financing, this will not affect their salaries.
"Despite the new budget, the situation has not changed for employees. Many of them do not know what will happen to their jobs in the near future, "said Klaus Enderl, head of the DW workers union and representative of the DJV Association of German Journalists.
The head of the union noted that since December last year, employees of the corporation have been holding protests and strikes, and a large-scale action is scheduled for February at Bonn headquarters.
Photos used:

http://ria.ru/
Ctrl Enter
Noticed a mistake Highlight text and press. Ctrl + Enter