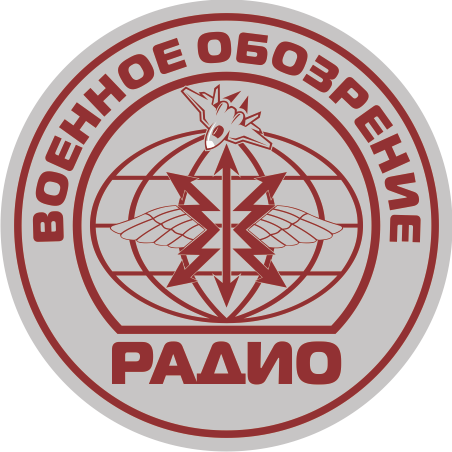 Dear visitors!
1 February, in 16: 00 Moscow time, the program "Ukraine - 2020" will begin on the radio "Military Review".
We invite you to participate in the program and share your views and predictions about what Ukraine will be like in 2020 and whether it will be at all.
Discussion of current events, opinions, forecasts. Which way to repeat? Yugoslavia, Transnistria, Karabakh?
We assume the participation of both Russian participants and residents of Kiev, Minsk and other cities outside our country. The list of invitees is being finalized.
Join now! It will be an interesting evening!
Leading programs: Roman Krivov, Roman Skomorokhov, Alexander Romanov.
The co-author of the program is Colonel Mach, who has already taken part in our programs.
To connect to the air, in the Skype search box just type "Military Review" or topwar_radio.