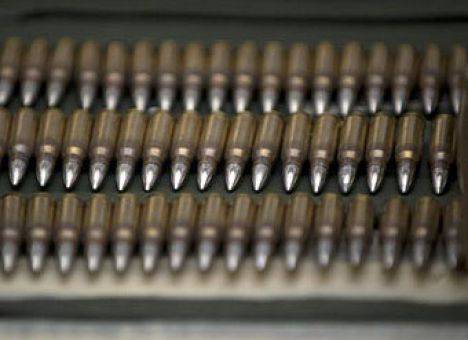 The Russian Ministry of Defense intends to develop a new generation of ammunition. Such ammunition, according to Vladimir Porhachev, Director General of the Federal State Unitary Enterprise "Krasnoarmeysky Scientific-Testing Institute of Mechanization" (FSUE "KNIIM"), will be invulnerable to a fall from a height, fragmentation damage and open flame. Such ammunition will work only from its detonator.
As Porhachev noted, super-resistant munitions are already used by other countries, but they are not in Russia yet. In particular, the need to complete the development of such ammunition became relevant after a series of incidents with explosions in arsenals and warehouses.
According to Porhachev, it is planned to introduce advanced ammunition for wide use by the year of 2015. "Everything will depend on the financing of this subject," Porhachev explained.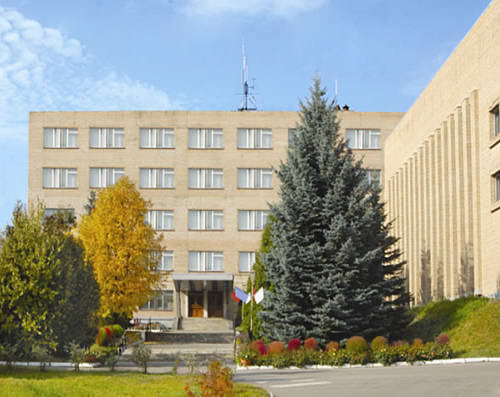 About the company
Krasnoarmeisk Scientific Research Institute of Mechanization (FGUP "KNIIM") is one of the leading enterprises of the defense industry of Russia, comprehensively solving the issues of developing the newest technologies and equipment, designing production. The institute has a scientific and production base: design and technology departments, a research department, a design department, mechanical production, a pilot production of special chemistry. The material and technical base of experimental and production units allows you to perform the necessary research and carry out a full range of work from the earliest stage of creating new products to organizing their mass production.
At present, the Federal State Unitary Enterprise "KNIIM" is a team of highly qualified process engineers, designers with a wide and diverse experience. The institute has academicians, corresponding members, doctors and candidates of science.