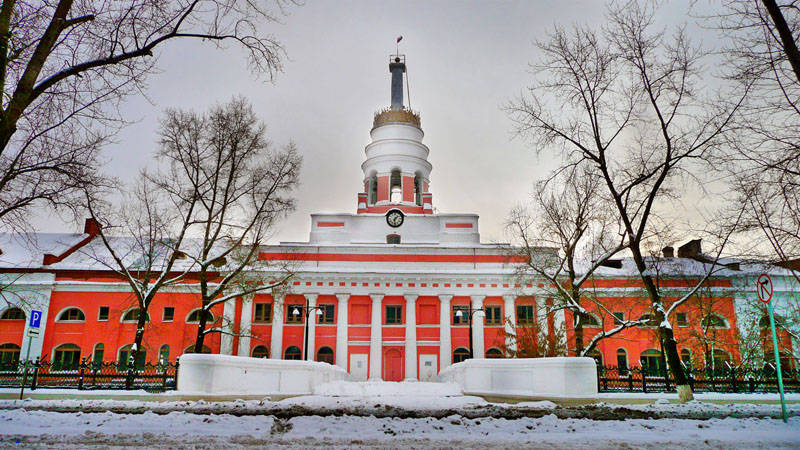 In 1986, the production of high-precision guided artillery complexes was launched at IZHMASH. Currently, the plant successfully continues to produce these products, which are used both in the Russian army and abroad.
Mastering the production of the Krasnopol product developed by the specialists of the Tula KBP was launched at Izhmash by order of the Ministry of Defense Industry. Already at the end of 1986, at the Krasnopol field tests of the Izhevsk assembly, it accurately hit the target. In 1994, this product was first exported. In 1990-ies on the "Izhmash" conducted the successful development of new high-precision controlled systems, including "Kitol".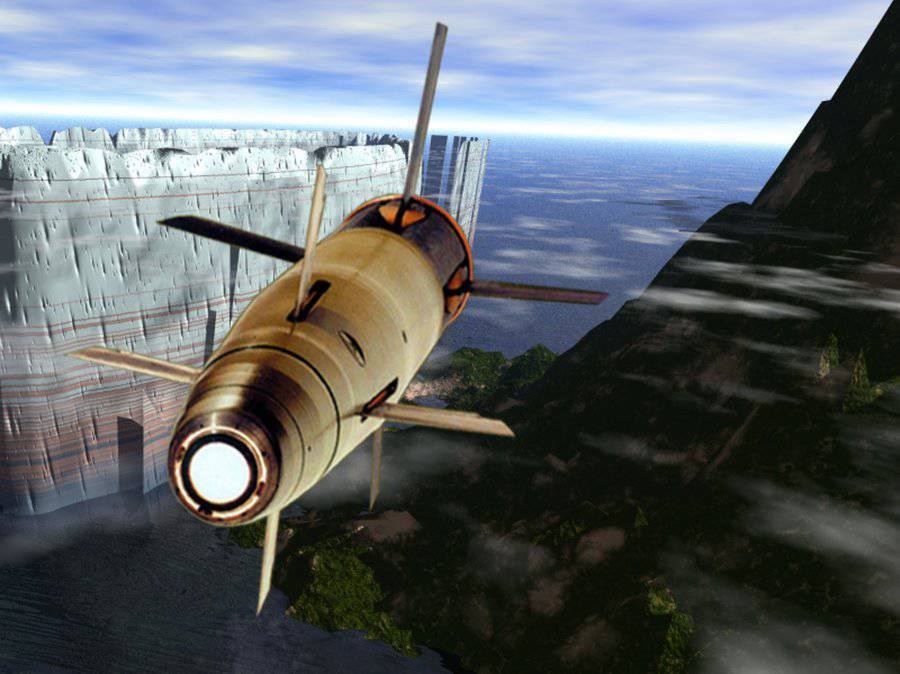 At present, the production of guided weapons complexes at Izhmash is undergoing another stage of development. The production of already existing and development of new products is being improved - "Izhmash", in particular, is taking part in the creation of a new export-oriented product "Krasnopol-М2" with improved characteristics. Due to its accuracy, quality and reliability, the Izhmash artillery systems are in demand both in the Russian army and in foreign countries through the PTS.
Information:
Krasnopol - 152 / 155 mm guided artillery weapon complex. Designed to hit small targets with a shot from artillery systems of 152 and 155 mm calibers when illuminating targets with the help of a laser pointer-range-finder beam.
Unlike conventional artillery shells, which are effective only when firing at squares, the Krasnopol provides destruction of specific targets from closed firing positions with the first shot without zeroing. The probability of a direct hit in the target 0,9, range - 20-25 km.
Thanks to the use of laser homing and a high-explosive fragmentation warhead, the complex can effectively hit targets of various types, regardless of their thermal, acoustic and other characteristics and degree of protection.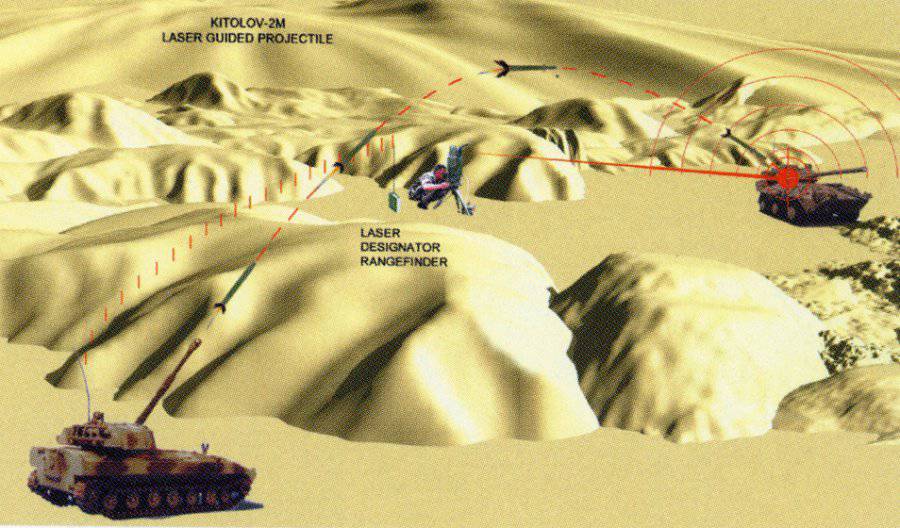 The standard objectives of the complex are:
- positions of rocket launchers, MLRS, artillery;
- self-propelled artillery mounts,
Tanks
, BMP, armored personnel carrier, both motionless, and moving;
- wooden earth fire installations, dugouts;
- bridges and crossings;
- landing and transport ships and boats.
Kitolov-2M "- 122 mm guided artillery weapon complex. Designed to hit stationary and moving armored targets and engineering structures with the first shot without zeroing from artillery systems of caliber 122 mm. The range of damage is 12 km.
By the principle of targeting, the Kitolov-2M complex is similar to the Krasnopol complex.
At present, Izhmash produces a whole range of other high-precision artillery systems with improved characteristics.