Iraq intends to acquire new fighters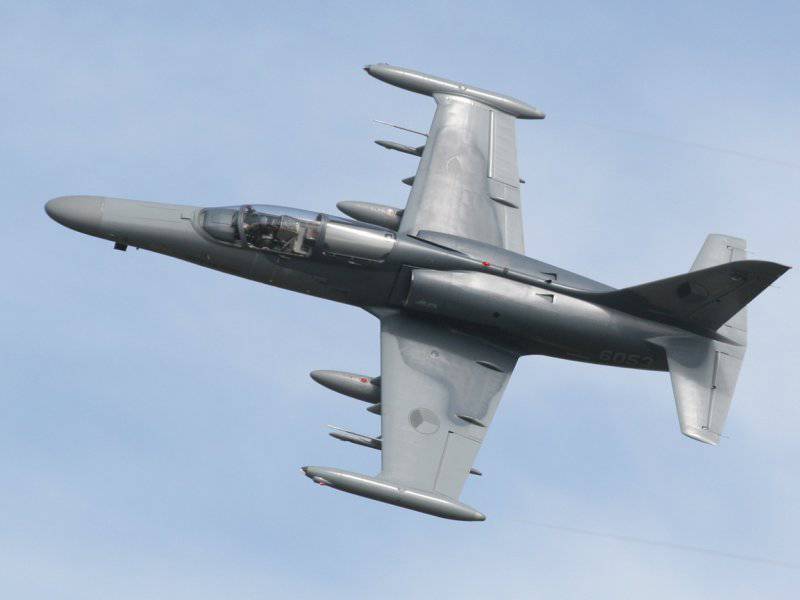 Iraq intends to soon buy from the Czech Republic multi-purpose fighter-attack aircraft L-159, said in Baghdad after talks with Czech Prime Minister Peter Necas, Iraq's Prime Minister Nuri al-Maliki. The head of the Czech government is accompanied by Defense Minister Alexander Vondra and Czech Industry and Trade Minister Martin Kotsourek. The Czech delegation also included ex-Prime Minister Mirek Topolanek, Czech businessmen and representatives of the Ministry of Foreign Affairs. Czechia expects to sell 24 multi-purpose fighter-attack aircraft L-159 ALCA (Advanced Light Combat Aircraft), produced by Czech company Aero Vodochody, to Iraq.
Also, Iraq initially intended to purchase X-NUMX units of American F-18, then this number was doubled. While the question remains open.
Ctrl Enter
Noticed a mistake Highlight text and press. Ctrl + Enter