Dear British special forces returns home. Losses declared "unacceptable"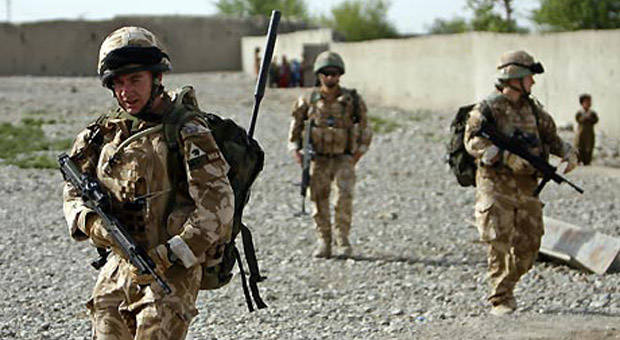 The 173 servicemen of the elite 22 Regiment of the British Special Air Service (SAS) will return to their homeland from Libya in the coming days. The losses incurred by them during the military campaign were recognized by the British military as unacceptable. About this "Argumentam.ru" reported English military expert Peter Bainchley, citing sources in the SAS.
According to him, "the official loss figures are not disclosed. But, according to various sources, this is from 21 to 35 military personnel. "
According to Bainchley, SAS suffered the greatest losses during the assault on Tripoli and when a helicopter was shot down on the border of Libya and Algeria.
The training and maintenance of one commando from this regiment, according to experts, costs up to 1 million pounds a year.
Ctrl Enter
Noticed a mistake Highlight text and press. Ctrl + Enter