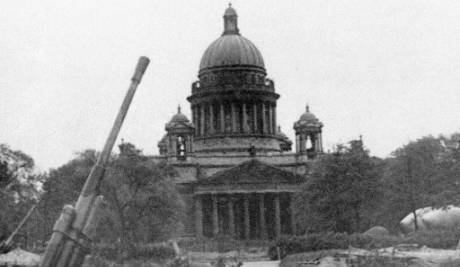 An unparalleled feat in
stories
humanity became the Leningrad blockade, which began on this day 70 years ago. 8 September 1941 around the city closed the ring of German troops.
The siren signals, 3740 once sounded during the siege, will be heard again today in St. Petersburg, forcing the passers-by to wince and the veterans to cry. This is how the Leningrad Day of Remembrance and Grief will begin.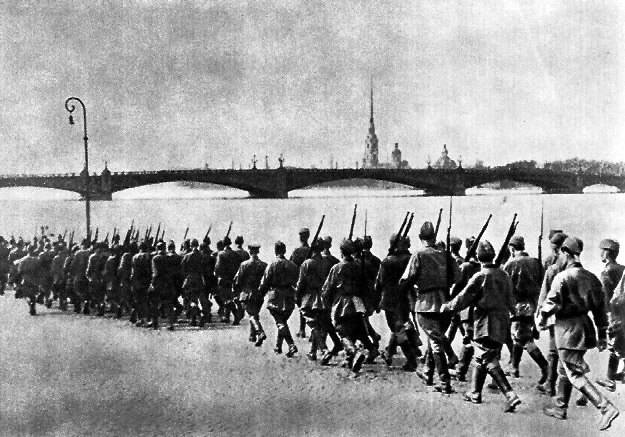 Wreaths will be laid at the graves of residents and soldiers-defenders of the city. In the Peter and Paul Fortress, the 7, Leningradskaya, Dmitry Shostakovich symphony will be played and newsreels will be shown. In the city, an action will start on the compilation of the "People's Book of Memory" - a collection of memoirs of the blockade.
The schoolgirl Tanya Savicheva, whose blockade diary is known to the whole world, became a symbol of the city that had not surrendered. At the school where she studied, a museum will be opened and a youth action of memory will be held, ITAR-TASS reports.
The siege of Leningrad lasted until January 27 1944. During this time, about 800 thousands of people died from hunger, cold and bombing. During the defense and liberation of the city, 2 million soldiers were killed.