Vladimir Putin signed on Friday a decree amending the Regulation "on the procedure for military service by citizens of the Russian Federation, citizens of the Russian Federation who have foreign citizenship (citizenship), and foreign citizens in the Armed Forces of the Russian Federation", reports
TASS
with reference to the website of legal information.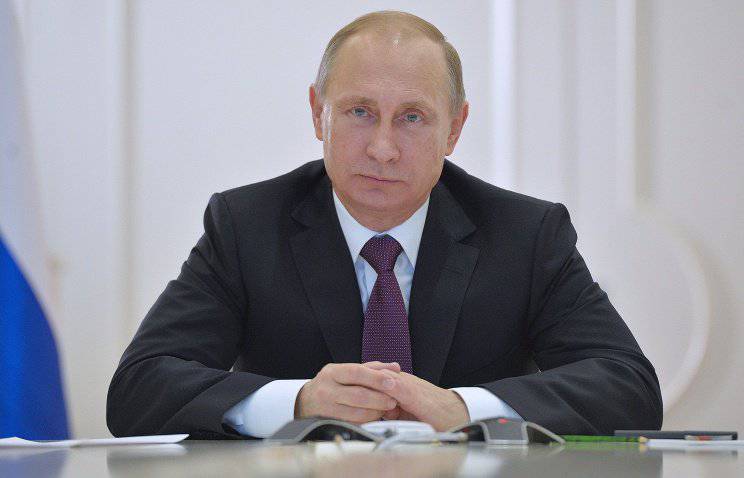 The document, in particular, prohibits the conclusion of a contract "with a citizen (foreign citizen) in respect of whom a conviction was pronounced, an inquiry is being conducted or a preliminary investigation, or a criminal case in respect of which has been brought to court." The same restriction applies to persons who have an outstanding or unwithdrawn conviction.
"Military personnel who are foreign citizens participate in the fulfillment of tasks in a state of martial law, as well as in armed conflicts in accordance with generally accepted principles and norms of international law, international treaties of the Russian Federation and the legislation of the Russian Federation," the document states.
Another decree signed by the president concerns residents of the Crimea and Sevastopol who served in the Ukrainian army.
"To establish that when registering for military registration in the Republic of Crimea and the city of Sevastopol, citizens of the Russian Federation residing in the reserve and registered for military registration in the territories of the Republic of Crimea and the city of Sevastopol, their military ranks, educational documents and military service The armed forces, military formations and law enforcement agencies of Ukraine, which provide for military service, are recognized as valid when providing the originals of the relevant documents, "the decree says.
The document entered into force on the day of its signing.