Another photo report from Torzhok
Photos taken by Kirill Bychkov during a visit to the Center for Combat Training and Retraining of Army Aviation personnel of the Russian Air Force in Torzhok at the end of August 2011.
The photographs depict flight preparation and flights of Mi-28H "12 yellow" and Ka-52 "93 yellow" and "95 yellow" helicopters.
The author thanks the online press club of the Ministry of Defense of Russia (military-press.livejournal.com) for organizing the shooting.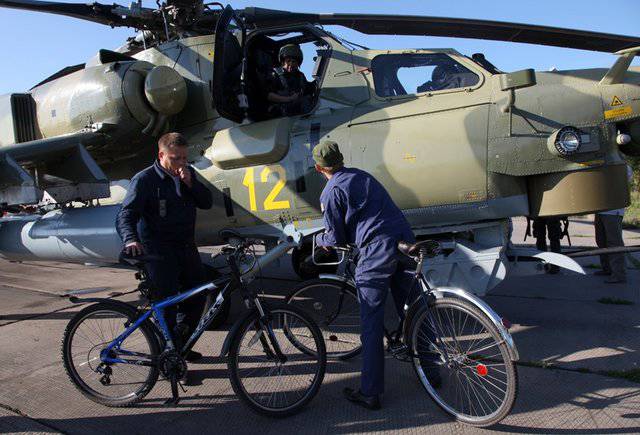 Mi-28Н "12 yellow" (с) Kirill Bychkov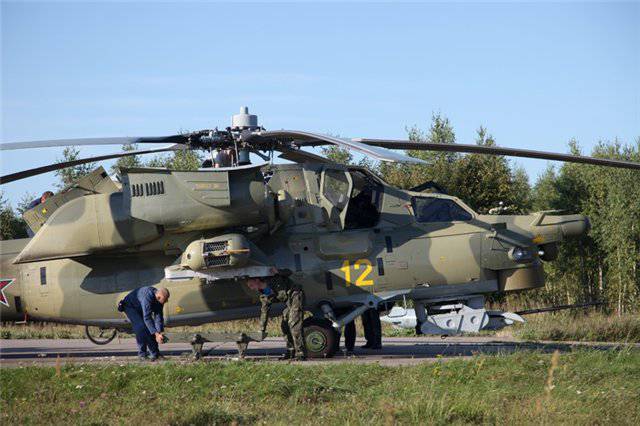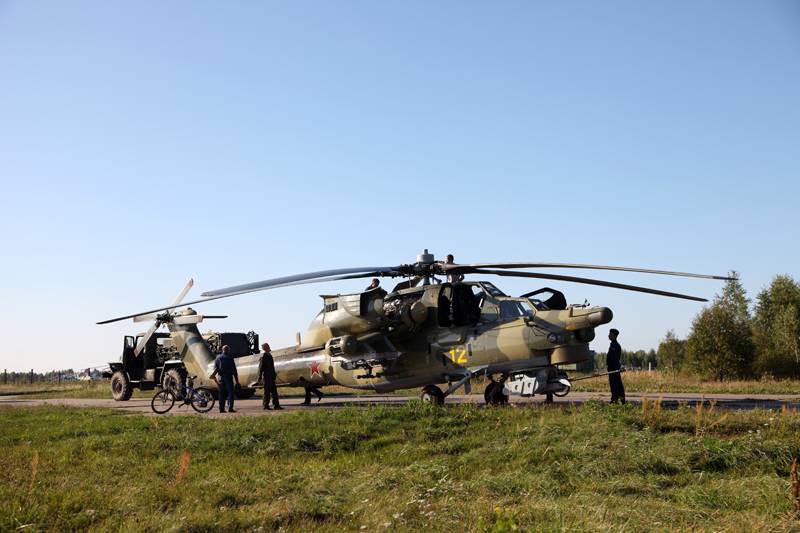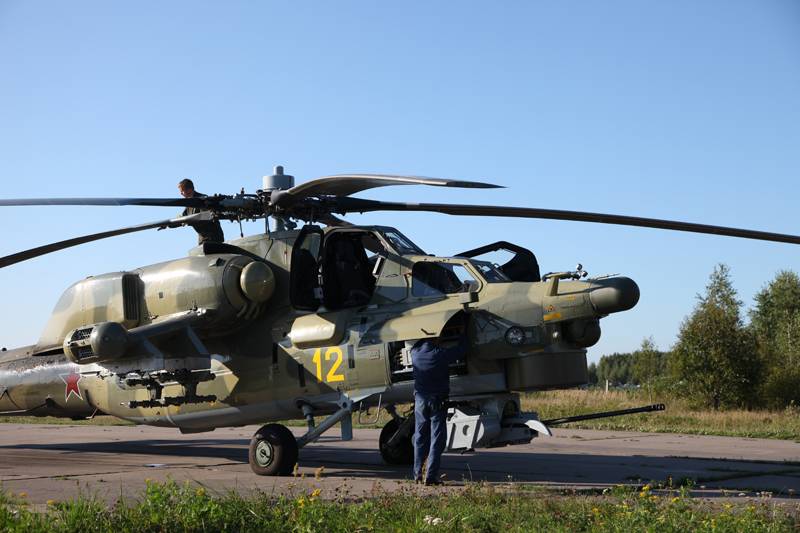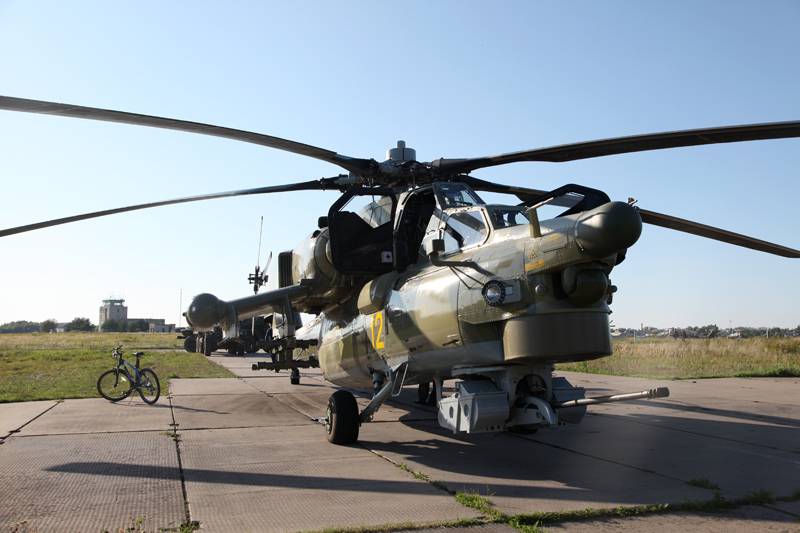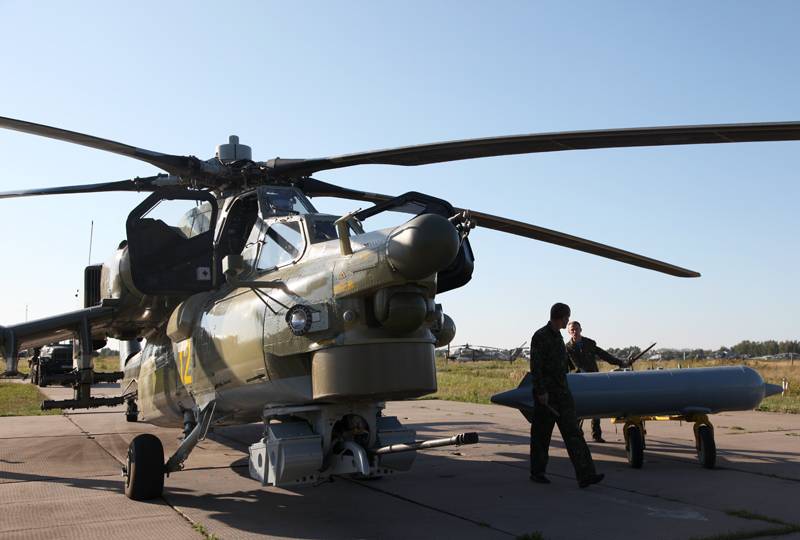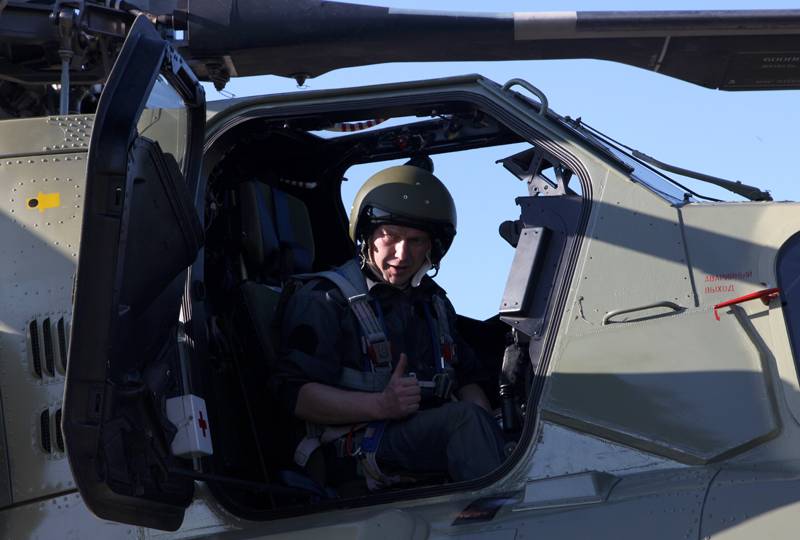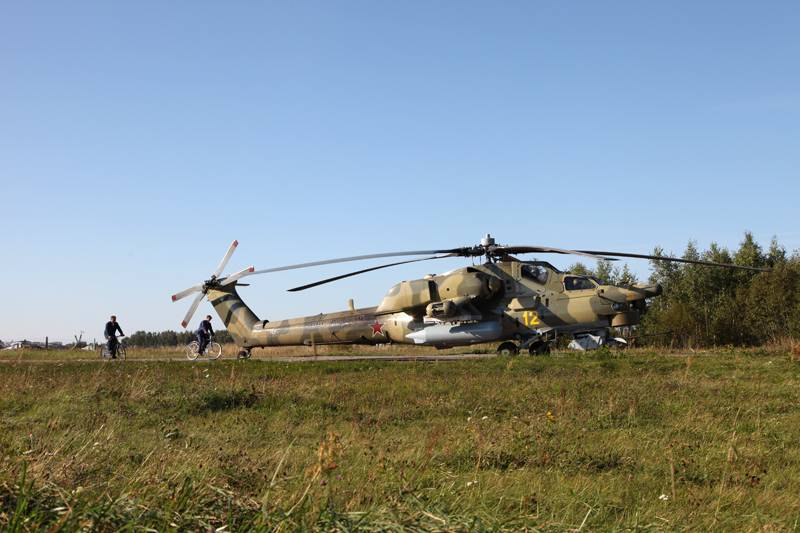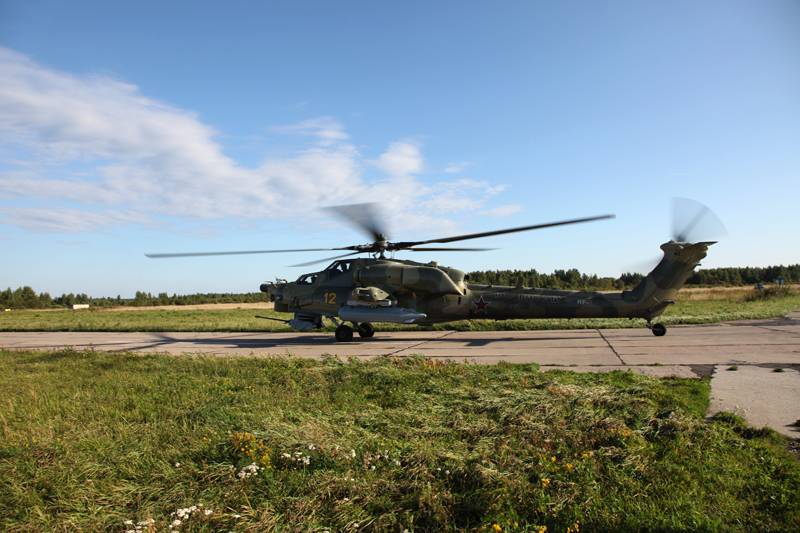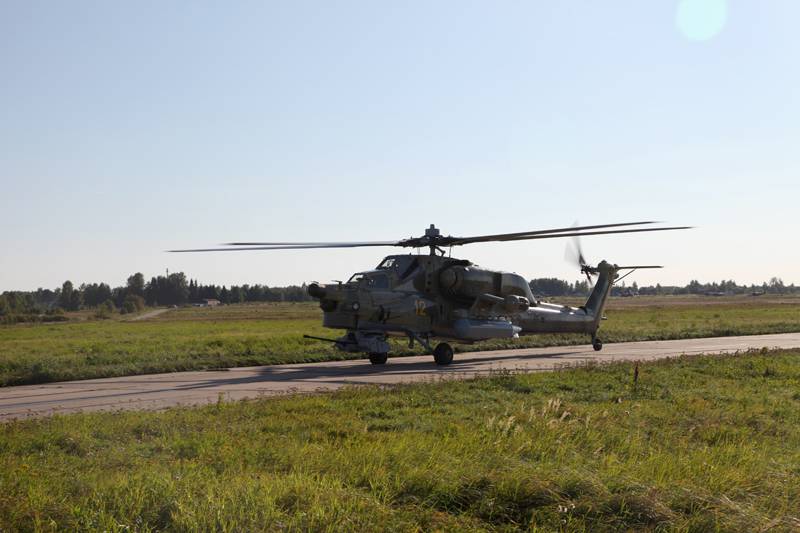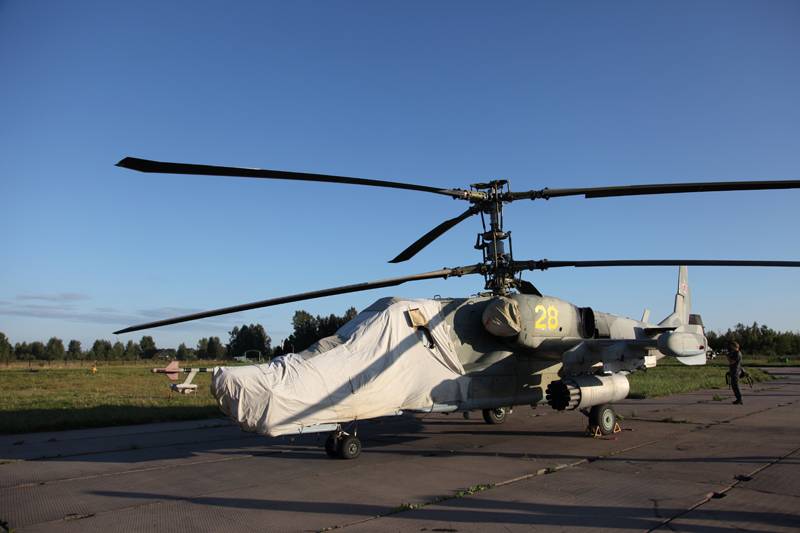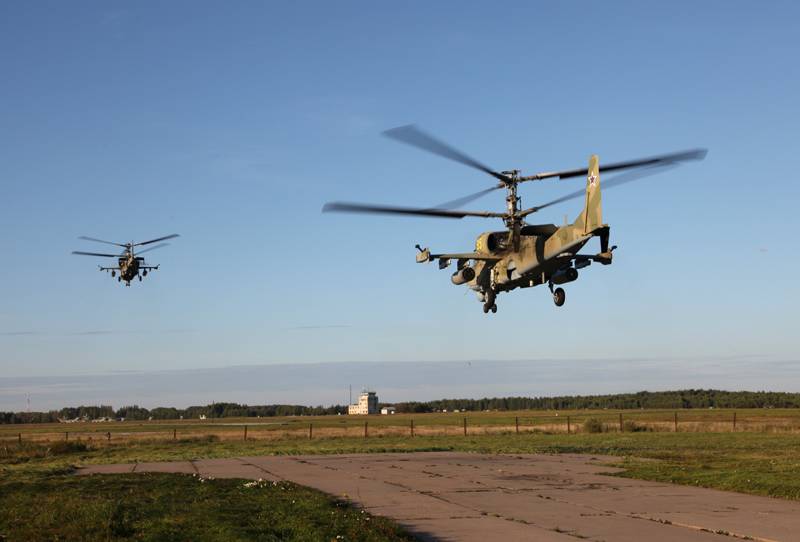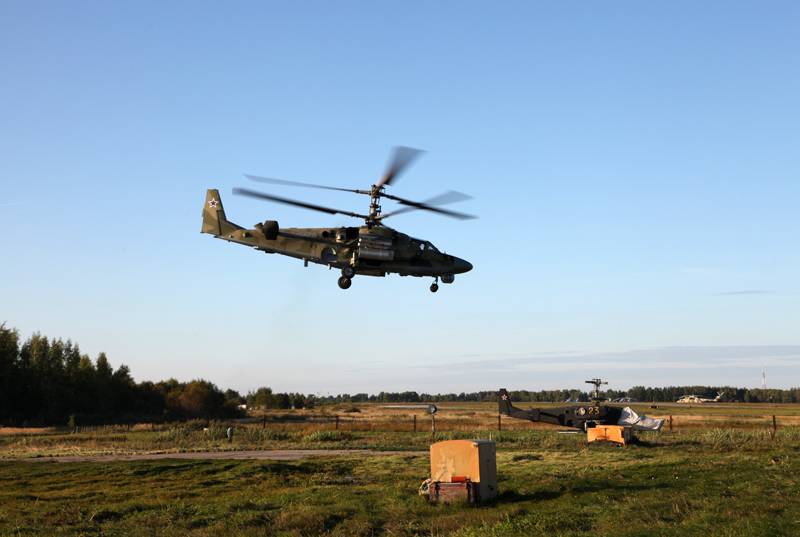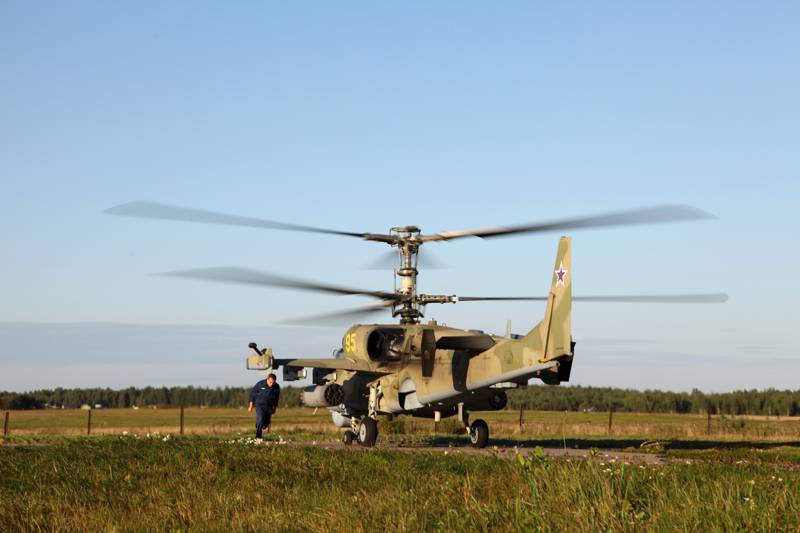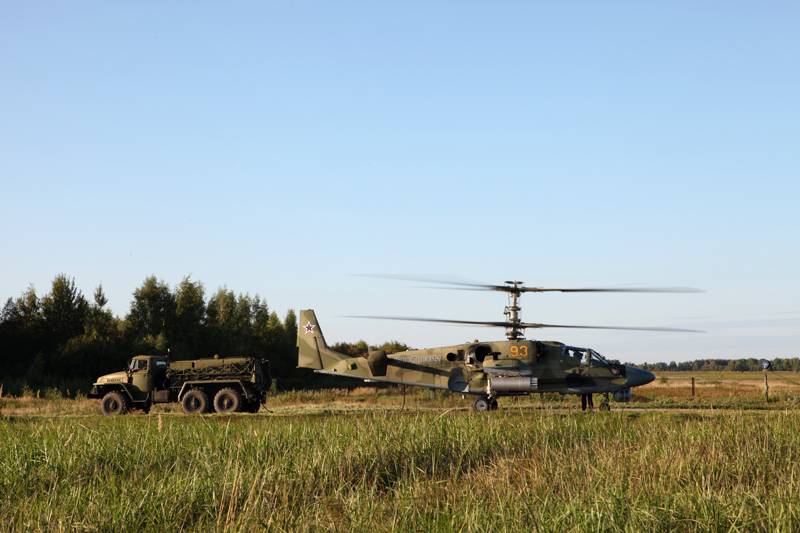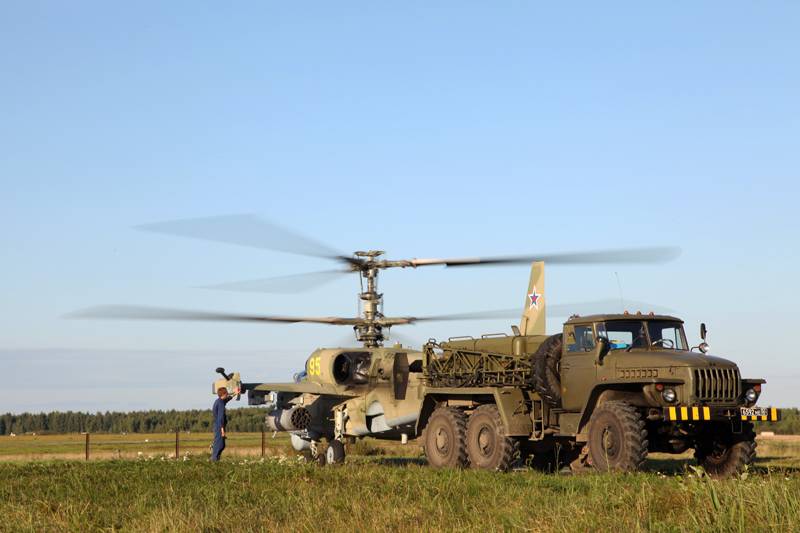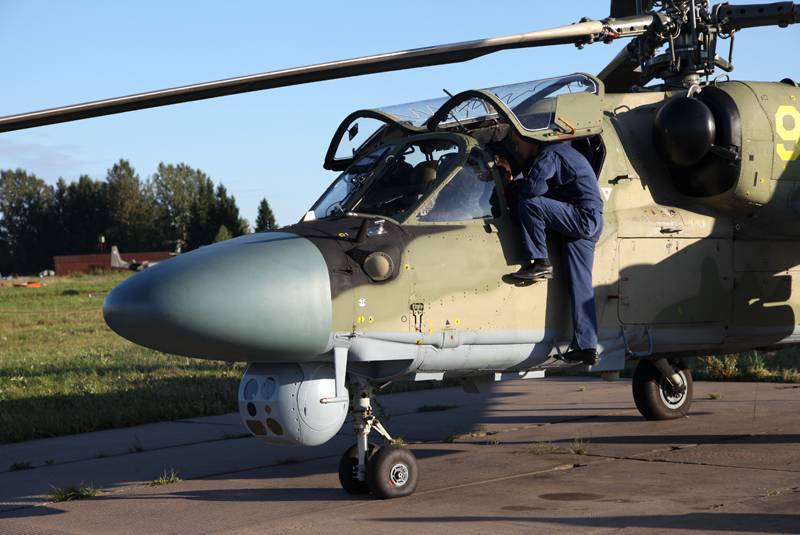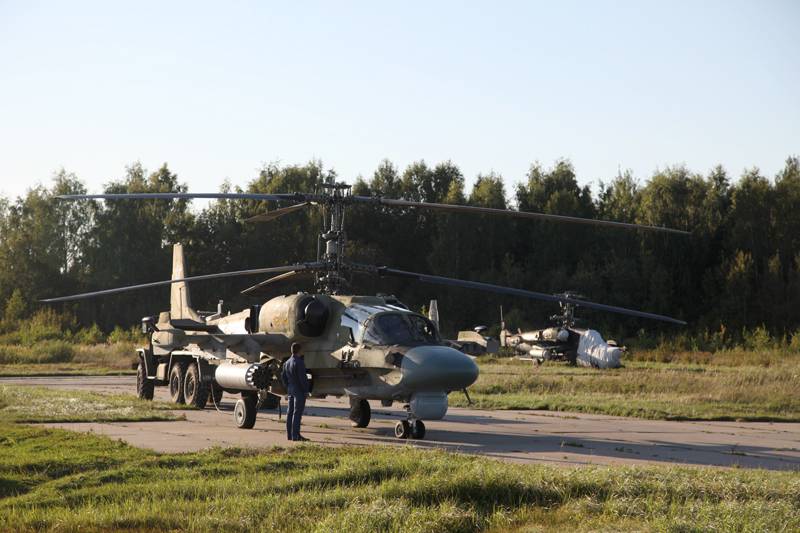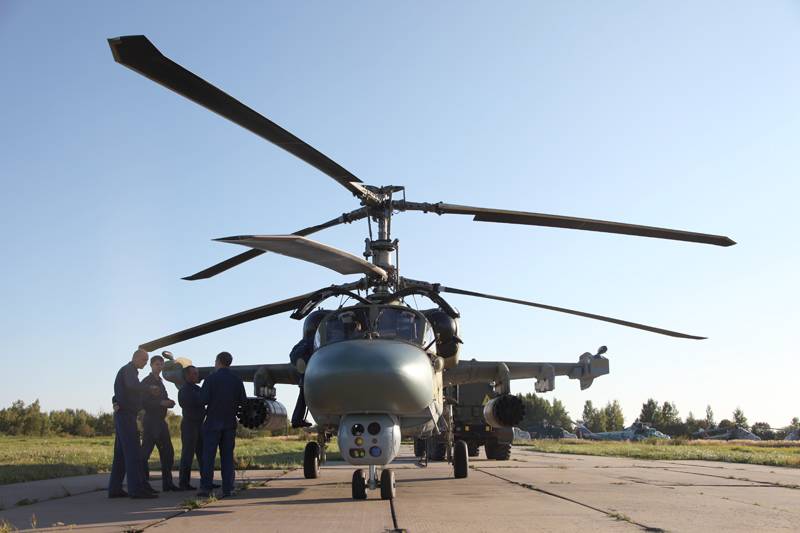 (c) Kirill Bychkov
Ctrl Enter
Noticed a mistake Highlight text and press. Ctrl + Enter