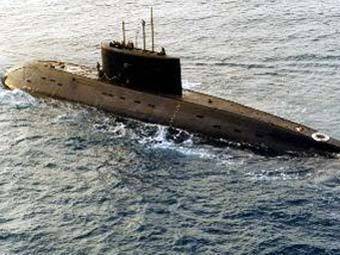 Iran plans to send a submarine and a ship to the waters of the Red Sea and Gulf of Aden, the Israeli newspaper Ha'aretz reported on Tuesday.
"The Iranian Navy will patrol on the high seas in order to demonstrate the naval power of the Islamic Republic," Ha'aretz quotes the words of the Iranian Navy Habibullah Sayari. The admiral did not indicate the exact date of sending ships.
Haaretz believes that a Russian-made Iranian diesel submarine may be sent to the Red Sea.
Nevertheless, this step caused anxiety of Israel and the USA, which considered it a violation of the strategic balance of forces in the unstable Middle East, the newspaper writes.
In February of this year, Iran sent its warships through the Suez Canal to the Mediterranean Sea for joint exercises with Syria, which caused outrage of Israel, calling these maneuvers a provocation.