The head of the Ukrainian company "Naftogaz" outlined the blame for the fact that Ukraine could not get rid of gas supplies from Russia. In an interview
"5 channel"
controlled by President Poroshenko, the head of Naftogaz, Andrei Kobolev, said that Ukrainian citizens were to blame for everything.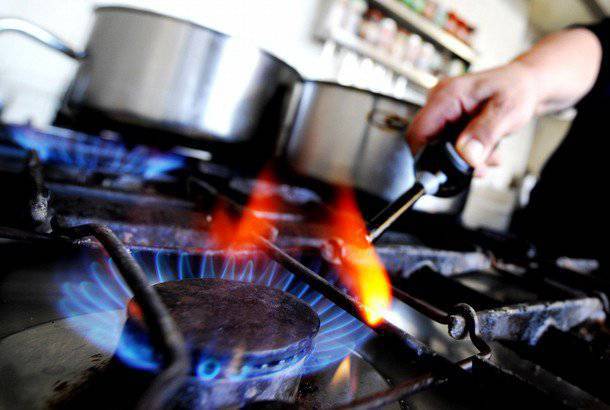 Kobolev complained that ordinary Ukrainians are extremely wasteful approach to the waste of energy. According to the head of the oil and gas company, an ordinary Ukrainian, on average, turns out to spend three times more gas than the average European citizen. On what basis Kobolev drew such conclusions, and he compared Ukrainians with the citizens of which European countries, he did not explain.
At the same time, Kobolev noted that if Ukrainians were not so wasteful about the use of gas, Ukraine would have had enough of the gas that it receives on its territory and imports by reverse from the EU.
Guided by Kobolev's logic, it would be even better for Kiev if ordinary Ukrainians completely abandoned the use of gas. Or, in the words of Kobolev, are the authorities of Ukraine preparing citizens of this country precisely for this? And it would be absolutely great for Kiev if such "parasites" as "wasteful" Ukrainian citizens, in the Square would become less and less ... A vivid example of the attitude of the Ukrainian people towards their people!