Hypersonic plane fell into the ocean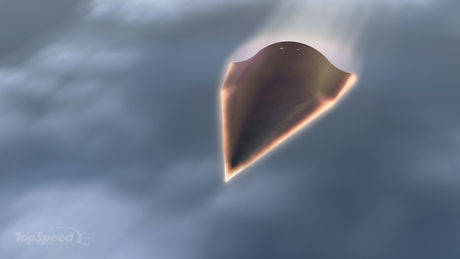 Tests of the new hypersonic aircraft, conducted by the US Department of Defense, ended with the fall of the aircraft in the Pacific Ocean. However, the HTV – 2 tentatively developed a speed that is 20 times the speed of sound.
HTV – 2 is the brainchild of the Office of Advanced Planning of Defense Research Projects of the US Department of Defense. The new aircraft is 12 times faster than the F – 18 jet fighter.
The creators of the HTV – 2 so far refrain from commenting on the possibility of using the technology of hypersonic flights in commercial aircraft. Currently, tests hypersonic drone conducted primarily to explore the prospects of technology.
Ctrl Enter
Noticed a mistake Highlight text and press. Ctrl + Enter