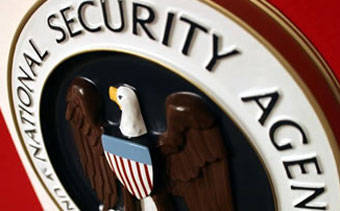 James Clapper, who is the director of national intelligence of the United States, offers to launch the original program. According to her, a group of specialists will have to monitor the trends of public information of news portals, social networks, chat rooms and blogs in order to predict future events. Such events that are of interest to the Clapper service include various kinds of crises, revolutions and epidemics.
The office of the DARPA agency engaged in advanced defense research, petitioned for the use of research techniques based on a complex software package. Such a software environment will be able to analyze information flows and pass data through a filter system in an attempt to isolate significant trends in the world.
The agency is very interested in the development of such methods that will be able to analyze changes in the behavior of people, with the subsequent processing of information files that are in public access. At the same time, the phrase "in public access" is especially emphasized in the petition. It turns out that the US intelligence is not going to use confidential information for their research.
It should be noted that a similar assessment of patterns is already used in the industrial sphere, as well as in the work of non-governmental organizations with a social focus. Some organizations use this technique to identify negative attitudes in society, as well as to analyze the possibility of overthrowing the existing system in certain countries.
So far no reliable information has been provided on the reliability of the method of any of the companies, so it may be that the United States will have to follow a new path.