Russian Interior Minister Vladimir Kolokoltsev said that "the vaccination of democracy in an American way" would not work in Russia. At the same time, the head of the security department said that he warns all those who are ready to start implementing such a "vaccination" on Russian territory. Vladimir Kolokoltseva quotes
RIA News
:
We see the tragic consequences that swept the countries on which the experiment was carried out by inoculating democracy in an American way. We see the collapse of the system of their economies, the terrible social situation, the actual destruction of statehood. In none of the scenarios will this happen in Russia.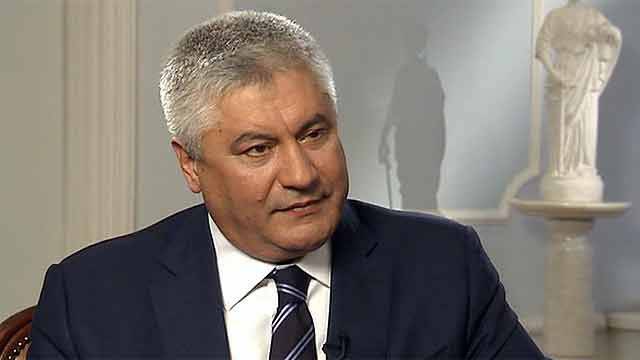 The United States made its "vaccinations" of Libya, Syria, Yugoslavia, Ukraine, and earlier - and other states of the world. In the overwhelming majority of cases, the invasion of the USA with the declared attempt to build a "democratic state" led to the collapse of the country, great blood and the most serious problems in the economic sector.
Kolokoltsev reminded about the existence of Russia's Internal Troops:
One of the tasks of the Internal Troops is the organization of effective preparation for the execution of peacetime and wartime tasks. At the same time, special attention should be paid to the readiness of operational reserves for regrouping and operations in any region of the country.
Regarding the statement of Kolokoltsev, ultra-liberals raised the familiar howl for themselves — those by whom the "inoculation of democracy in the American way" is trying to make Russia.