The Vietnamese Ministry of Defense TV channel QPVN showed a report on the launch of the Israeli IMI EXTRA high-precision missile, which is in service with the 685 coastal missile and artillery brigade of the country's naval forces. This is reported by the blog.
bmpd
with reference to soha.vn.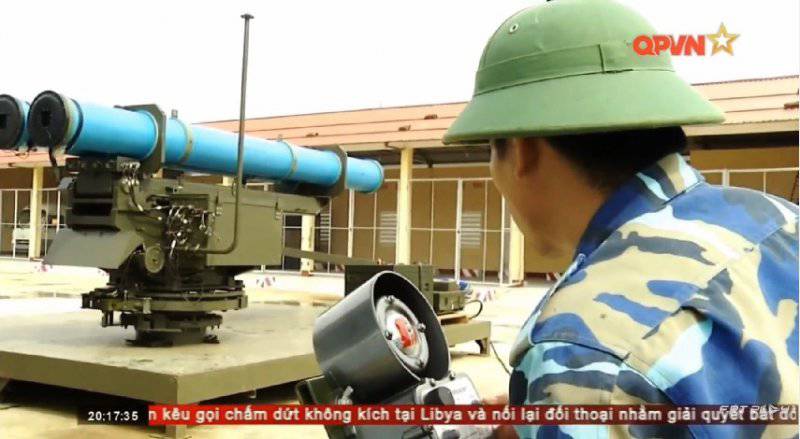 The Vietnam-Israel talks on the acquisition of EXTRA missiles have been previously reported. The television report, apparently, is intended to testify the fact of receipt of this
weapons
to Vietnam.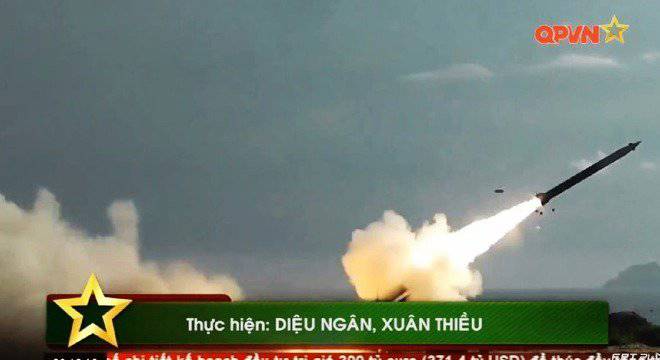 In addition, the television report was told about the use of Defense Aeronautics Systems' Orbiter 2 Israeli drones for reconnaissance and target designation.
According to the Vietnamese Internet resource, the country's Navy "has four coastal missile and artillery brigades - 679, 680, 681 and 685."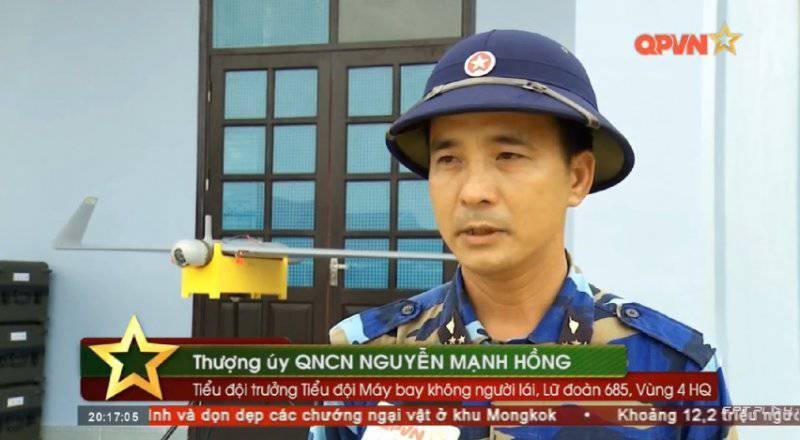 Help "bmpd":
"The tactical tactical missile EXTRA (Extended Range Artillery) was jointly developed by Israel Israel Military Industries (IMI) and Israel Aerospace Industries (IAI) and was first demonstrated in 2007 year. The solid-fuel rocket has a length of 3,97 m, caliber 306 mm, weight 450 kg and weight of warhead 120 kg (high explosive, penetrating or cassette). The maximum firing range reaches 150 km. The development guidance system IAI is inertial with satellite correction using GPS, with command correction on the main line using the TCS datalink, which allows to reach the CEP (all-round possible deviation) supposedly in just 10 m. "
The author of the publication notes that the EXTRA missiles in small batches as part of the universal MLRS "Lynx" were also delivered to Kazakhstan and Azerbaijan.