The Lithuanian State Council of Defense decided to revise the country's defense concept in connection with the changes in the security sphere, the newspaper reports
Look
with reference to the Minister of Defense Juozas Olekas.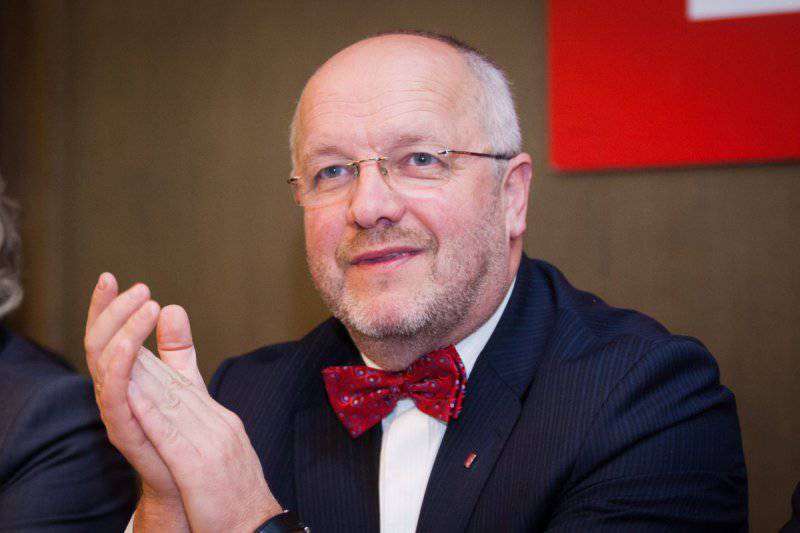 "It is necessary to make adjustments to the concept due to the change in the security situation, as well as tension in the context of the Ukrainian events",
- said the Minister of Defense.
In his opinion, the provisions that were introduced into the defensive concept in 2011 today "do not quite correspond to the new realities and must be clarified". He noted that "in it, for example, the rapid reaction force was not mentioned."
The Minister refrained from more detailed comments. "We will inform about the changes when they are accepted," he added.
The Lithuanian State Defense Council includes the president, the speaker of parliament, the head of the cabinet, the head of the defense ministry and the army commander.
Earlier, when discussing the 2015 budget, Chairman of the National Security Committee Arturas Paulauskas initiated the allocation of € 10 million for military needs.
As it was reported in October, a plan was developed in Lithuania to protect against "green men" (they are also "polite people"): rapid response units are being created that could "immediately and with sufficient combat power suppress the enemy's actions on their territory when there is no official declaration of war. "
In addition, in September, Lithuania, Poland and Ukraine signed an agreement in Warsaw to establish an international military brigade "to participate in peacekeeping operations and strengthen cooperation in the region."