US Department of State spokesman Jen Psaki said the US is "shocked" by the bombing of the Syrian city of Raqqa
aviation
during which killed about 100 civilians.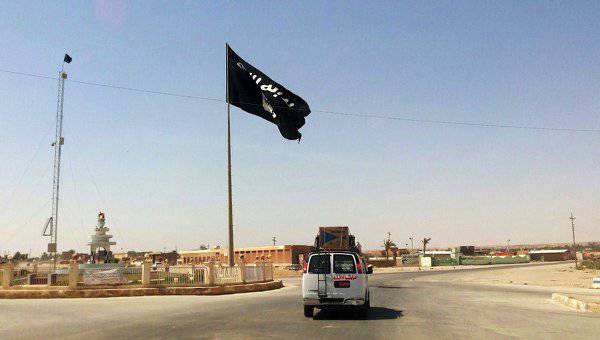 On Wednesday, the Syrian Human Rights Monitoring Center said that a series of attacks on the city of Rakka, which is the capital of the Islamic State group, killed 95 people, 52 of whom were civilians.
So far this information has not been officially confirmed by the authorities of the Arab Republic. However, before the Russian Foreign Ministry has repeatedly noted that the level of competence of the center raises doubts about the veracity of the data it provides.
"We (the United States) are shocked by the reports of the bombing of the Syrian army's air force in the city of Rakka, which resulted in the death of many civilians," Psaki RIA quotes
"News"
.
She also stressed that the United States condemned violations of international law by the Syrian authorities.
"The fact that the Syrian authorities continue to kill civilians, proves their complete disregard for human lives. (...) The United States will continue to assist the Syrian opposition and will work on finding a political solution to the crisis that will stop the bloodshed, "said psaki.